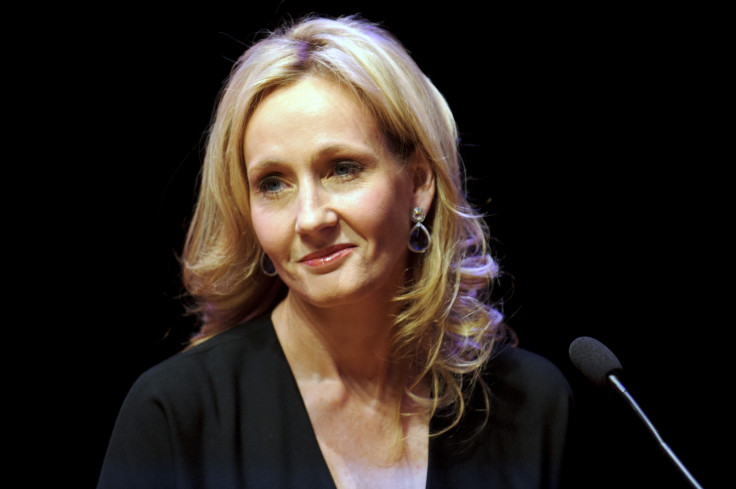 JK Rowling took part in a Facebook Live chat to promote her charity's new campaign We Are Lumos Worldwide, during which she spoke about the dangers of donating to orphanages, especially those overseas.
"All of the research agrees that there's little you can do worse for a child than put it in an institution," she told broadcaster Lauren Laverne. "We want to help children and that's an honourable and admirable thing. However, you may be contributing towards real harm."
"If you take nothing else away tonight, I'd like you to remember this is a solvable problem," she said. "Eight million children is an unfathomably large number — it's so hard to really take in what that means, eight million — but we can solve it. We absolutely do need funds but we need to change minds. And if we change minds we will change lives."
Rowling started her charity called Lumos 10 years ago to address issues suffered by children in institutions around the world. During the live chat, the Harry Potter author also announced the launch of a new limited-edition T-shirt. Close to 60% of the purchase price will be used to support Lumos programmes around the world. The shirts feature a quote from Rowling's 2008 Harvard commencement speech: "We do not need magic to transform our world; we carry all the power we need inside ourselves already."
When asked about the recently launched West End show Harry Potter And The Cursed Child, Rowling said, "2016 is very wizardy. As completely as I can ever step away from Harry Potter, I really stepped away for about six or seven years... but Harry Potter has a gravitational pull of its own because the fan base is so strong that I don't think I'll ever be entirely separate from Harry Potter."
Watch the full Facebook Live chat below: