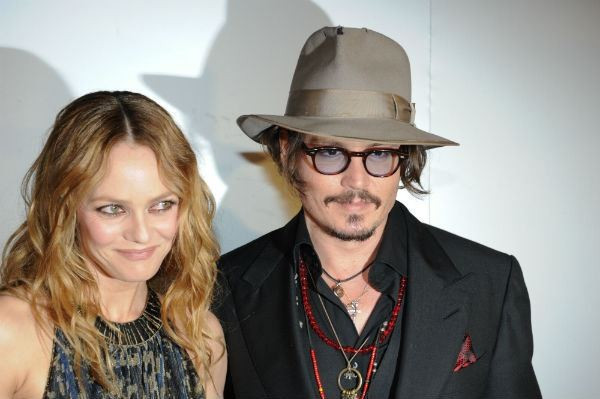 Hollywood actor Johnny Depp is reportedly preparing to give his former partner Vanessa Paradis £100m in one of the biggest ever pay-offs between an unmarried couple.
Depp and French singer Paradis, who have been together for 14 years, announced their split after months of speculation that their relationship was on the rocks.
According to reports, the 49-year-old Pirates of the Caribbean star is worth more than £200m and could make the out-of-court settlement in a bid to keep the separation as amicable as possible.
The couple, who are parents to Lily-Rose, 13, and Jack, nine, have a mansion and an apartment in Los Angeles and own the island of Little Hall's Pond Cay in the Bahamas.
Depp also has a portfolio of properties across the globe including a property in Venice, a house in village of Burnham Market, Norfolk, and a home in the South of France.
Hollywood lawyer Robert Nachshin told The Sun: "If the couple had been married, Mr Depp's wife would be able to simply claim 50 percent, child support payments and alimony.
"However, because they are not married this does not apply. The partner would have to file a civil suit and go to court."
Despite months of denial it finally emerged that the pair had gone their separate ways after trying "for months" to save their relationship.
Although reasons for the split have not been confirmed, it has been suggested that career obligations or Depp's alleged fling with his Rum Diaries co-star Amber Heard may have pulled them apart.