An entire abandoned village in Connecticut is up for auction with a starting bid of just $800,000 (£498,000, €630,000).
The idyllic 62-acre waterfront village of Johnsonville in East Haddam will go up for sale on 28 October, providing its future owner with streetlamp-lined roads of houses, a chapel, a general store as well as a waterfall and covered bridge.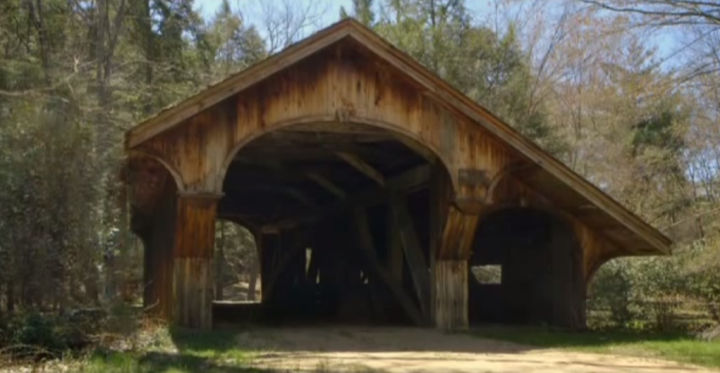 The ghost town, which was built in 1842, is described as a "19th-century village with 21st-century living" on its online listing on auction.com.
Originally a mill village, the local mill stopped working in 1972 after a lightening strike started a fire and the town shut down.
"At that time it was the third oldest, continuously operating manufacturing enterprise in the US. Mr. Raymond Schmitt held the estate from the mid-seventies through 1998 and it has been uninhibited since 1998 and sold to the current owner in 2001," Jim Kelly, senior vice president of RM Bradley, who is managing the sale, told ABC News.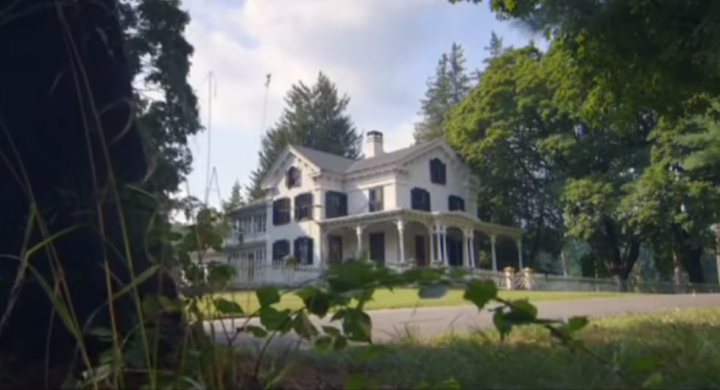 The historic village already has permits for redevelopments that could include: single family living, "multifamily housing", senior housing, an arts/entertainment centre, B&Bs, an inn, restaurants, shops and schools.
There is also a pond complete with wooden dam and waterfall and 25 acres of land suitable for residential or commercial development.
Johnsonville is 30 minutes from the nearest town, Hartford. It is also just two hours drive from Boston and New York City.