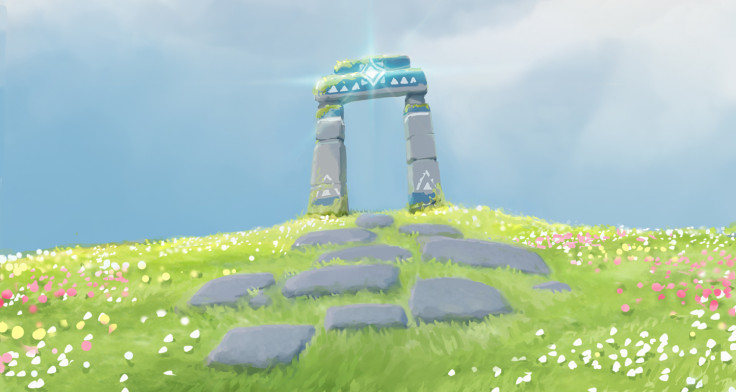 The celebrated team behind Flow, Flower and Journey has teased its first game since 2012, but is yet to announce a name for the new project. In a statement, the studio's co-founder Jenova Chen said it would be "a game about giving".
Artwork for the game was posted on Twitter and in a blog post on thatgamecompany's website. The art depicts a stone doorway on a grassy hill in front of a bank of cloud, one candle lighting another and four children moving hand-in-hand.
Thatgamecompany also set up a new Twitter account for the game. Called @thatnextgame, the account has only retweeted tweets from the studio's main account, but we can assume the name will change once the game has been revealed in full.
Touted for a 2017 release, the game is the studio's first since the sublime Journey first released on PS3 in 2012. It was later remastered for PS4 in 2015, and is one of the few games to get top marks from us. Here's our review.
Journey followed indie darlings Flow and Flower, which helped thatgamecompany develop and refine the graceful player movement and stunning visuals that made Journey an instant classic. Another crucial element of that game's success was the Grammy-nominated score from Austin Wintory.
Following thatgamecompany's teases, Wintory revealed on Twitter that he would not be composing the new game's soundtrack. In response to a user saying they'd "happily bet a large sum of money" that he would provide the new score, Wintory replied: "I wouldn't make that bet if I were you!"
Santa Monica, California-based thatgamecompany also announced a recruitment drive. On its website are listings for a Networking Engineer, a Feel Engineer and a Senior Technical Gameplay Engineer.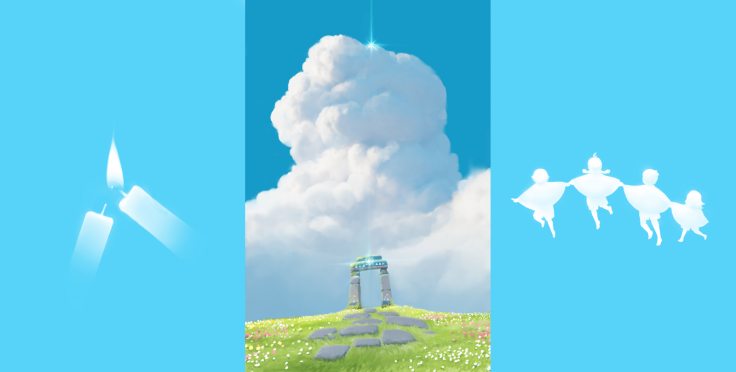 For all the latest video game news follow us on Twitter @IBTGamesUK.