Julian Assange's whistleblower site WikiLeaks republishes thousands of leaked Sony documents
Founder says the data 'belongs in the public domain'; Sony slams whistleblower site.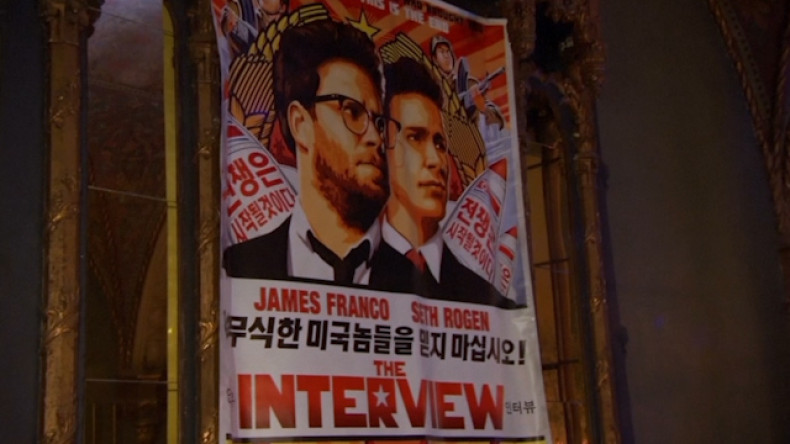 WikiLeaks has published hundreds of thousands of documents and emails linked to last year's cyberattack on Sony Pictures Entertainment.
The whistleblower site put the documents in a searchable online archive, which it says contains more than 170,000 emails from Sony and its subsidiary SPE, plus more than 30,000 other documents.
On 24 November 2014, Sony suffered a crippling cyberattack ahead of the release of the movie The Interview, a comedy which depicts a future overthrow of the North Korean government and the assassination of its leader, Kim Jong-un.
The documents and emails were leaked online, but were not available in a searchable format.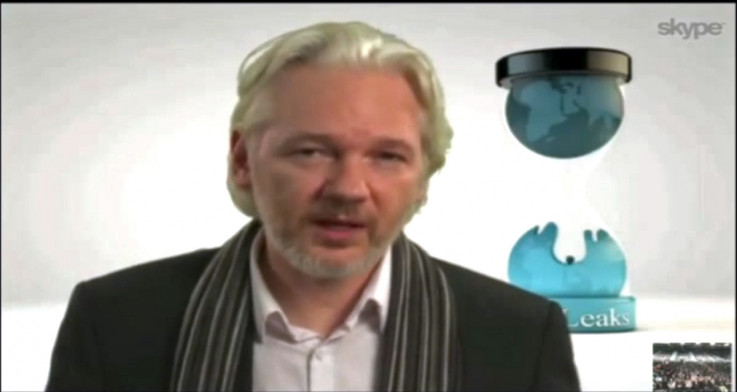 Julian Assange is still holed up in the Ecuadoran embassy in London
US intelligence officials said that North Korea was behind the attack, but this has been disputed.
WikiLeaks argued that the documents were removed "before the public and journalists were able to do more than scratch the surface," and the site's founder and editor-in-chief Julian Assange said they belong in the public domain.
"This archive shows the inner workings of an influential multinational corporation," he said in a statement.
"It is newsworthy and at the centre of a geopolitical conflict. It belongs in the public domain. WikiLeaks will ensure it stays there."
WikiLeaks added that Sony has significant ties to the White House and can impact laws and policies.
"Sony is a member of the MPAA [Motion Picture Association of America] and a strong lobbyist on issues around internet policy, piracy, trade agreements and copyright issues.
"The emails show the back and forth on lobbying and political efforts, not only with the MPAA but with politicians directly," it said.
Sony condemned the release of the documents on Thursday, 16 April.
"The cyber-attack on Sony Pictures was a malicious criminal act, and we strongly condemn the indexing of stolen employee and other private and privileged information on WikiLeaks," it said in a statement.
"The attackers used the dissemination of stolen information to try to harm SPE and its employees, and now WikiLeaks regrettably is assisting them in that effort. We vehemently disagree with WikiLeaks' assertion that this material belongs in the public domain and will continue to fight for the safety, security, and privacy of our company and its more than 6,000 employees."