Just Cause 3: How to find, unlock and use F1 car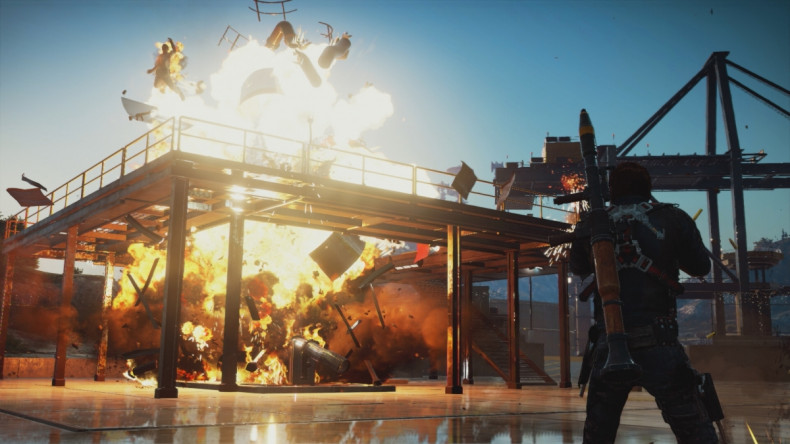 Just Cause 3 by Avalanche Studios is being released on 1 December on Xbox One, PS4 and PC platforms worldwide. The game comes with multiple new features that allow users to complete in-game navigation comparatively faster.
There are plenty of navigation vehicles and weapons that gamers can exploit to complete various levels. One of them is a new F1 car and a guide to unlock and use it has surfaced. Gamers will have to get to BAIA district to find and use the F1 car. Follow the steps below to locate and use it:
Go to the BAIA district and locate the Salrosa Sprint Race on your map.
Then, travel to this location, initiate an about-turn and walk towards the path leading to the main road.
Adjacent to the main road, you will notice a road curb and the wreckage of a trailer.
You will find the F1 car beside the wreckage.
In case you cannot locate the wrecked trailer or the car, step back a few yards and wait for an area reload. Then, navigate to the position beside the wreckage to find the F1 car.
You can immediately get inside the car and start driving.
The F1 car can clock speeds equivalent to that of the vehicle on a customised F1 track. Hence, chances of breakdowns are comparatively higher.
Gamers can drive the car to the nearest garage in case the vehicle stalls. Meanwhile, click here to check-out the hardware requirements to install and run Just Cause 3 on computers.
[Source: Gamepur]