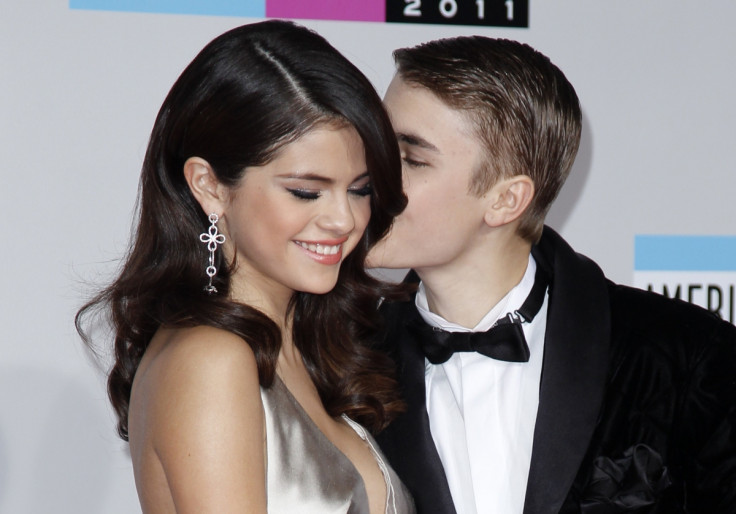 Canadian singer Justin Bieber had recently admitted that he still loves former girlfriend Selena Gomez. However, the Baby singer is not ready to be in a committed relationship.
"Justin, regardless of all the Selena talk, just can't have a relationship right now because of the amount of work he's going to have to get through in the next year and a half," a source told Hollywood Life.
The Sorry hitmaker apparently wants to concentrate on his career right now. The insider added: "With a huge US tour already lined up, and a world tour in the pipeline, it would be impossible for him to commit to a long-term girlfriend, and just isn't practical."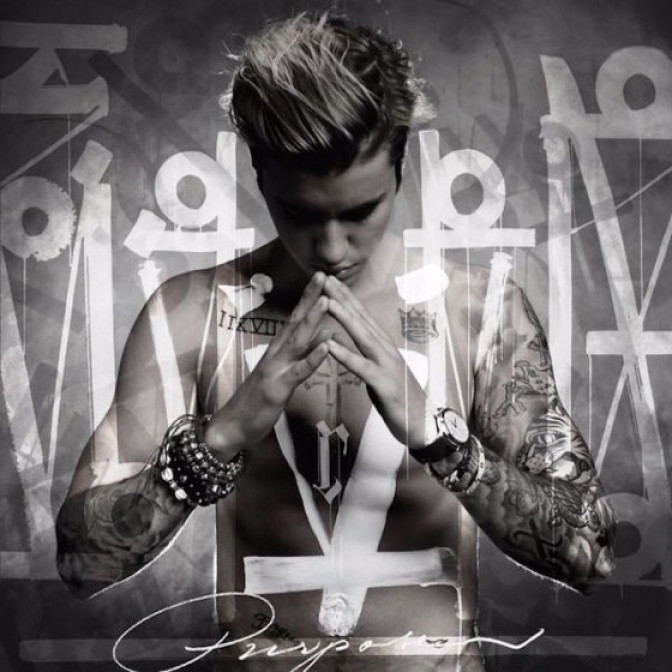 "For the moment, he knows he has to concentrate on his career and wants to keep on enjoying himself when it comes to dating," the source continued. "He's certainly in no hurry to settle down."
Bieber had opened up about Gomez on The Ellen DeGeneres Show. He said: "There's a lot of stuff that reminds me of her. You see something on TV and you're like: 'I remember when we used to watch this' or 'I remember this smell, it reminds me of a time.'"
DeGeneres quizzed the Boyfriend singer over whether he could see himself getting back together with Gomez. Bieber replied: "We have a lot of history together and I am sure it could possibly happen. I think we are both just on our own journeys and figuring ourselves out and I think maybe once we figure ourselves out, we can come back and make an awesome duo or she finds someone awesome and I'll find someone awesome. I just want her to be happy."