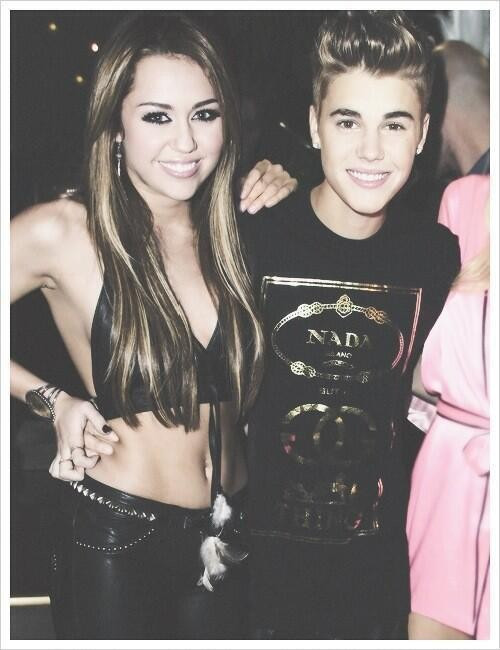 Fans of Justin Bieber and Miley Cyrus want the two to get into a relationship.
'Justin and Miley' was trending on Twitter, with fans posting a number of fake photos of the two as a couple.
Cyrus is currently single following her break-up with Australian actor Liam Hemsworth. While, the Baby hit maker, is on an on-off relationship with Selena Gomez.
Previously, Cyrus rubbished rumours about dating Bieber behind Gomez's back. Cyrus took to Twitter to point out a false Life & Style story according to which she had "betrayed" her fellow former Disney star Gomez by hooking up with Bieber.