Justin Bieber and Selena Gomez split: Ex-Disney star wants a faithful boyfriend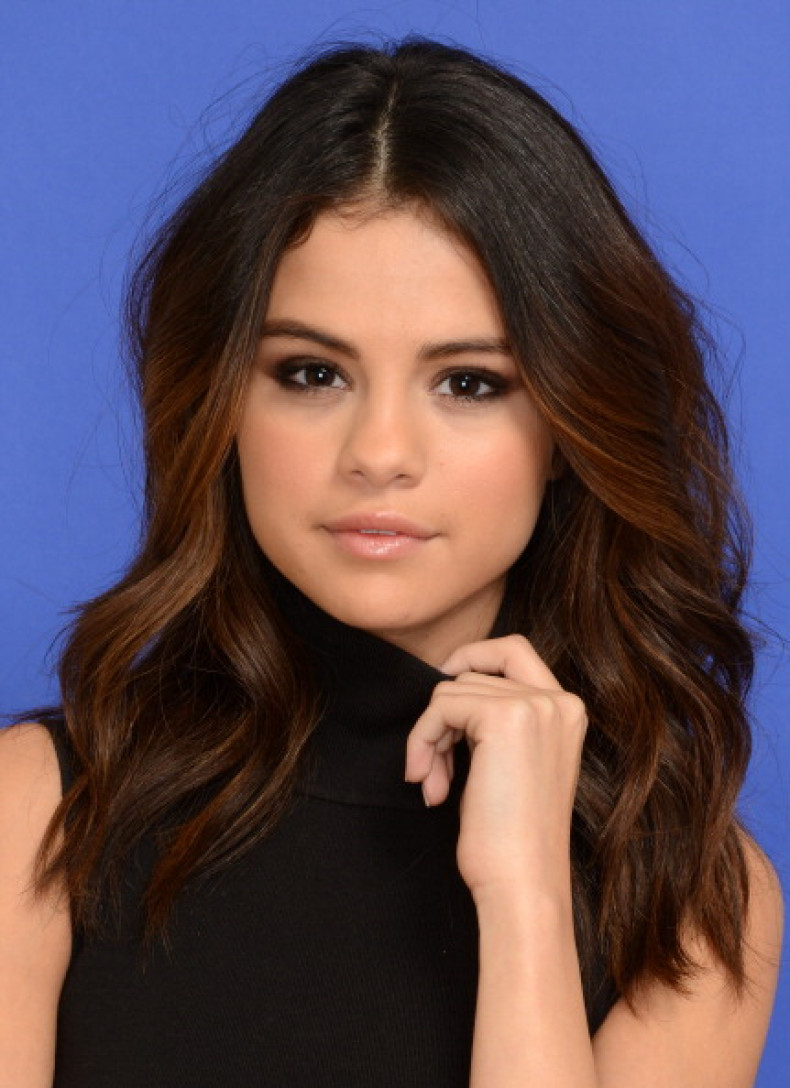 American actress and singer Selena Gomez revealed the qualities she looks for in a man.
During a Radio Disney interview, the 22-year-old Come And Get It singer, who previously dated Canadian singer/songwriter Justin Bieber said her future boyfriend should be faithful to her.
"Honesty, of course trust, being faithful, making me laugh, those are all the dream right?" she told host Alli Simpson. "It will happen. I don't want to force anything. Just somebody you can enjoy living life with."
Previously, it was reported that Gomez could not stop gushing about her rumoured boyfriend Russian-German music producer/DJ Zedd.
"He's this cute little German, and he's got really beautiful eyes, and he's very sweet and funny," she said.
"I respect his vision because he has a way of knowing how important his role is as an EDM artist, and he doesn't spend most of his time travelling the word DJing. He really spent so much time on this record. He wanted everything, from the lyrical content, to who sang it, and how they sang it. He's great, and very talented," she added.
Rumours that Gomez and the 25-year-old, whose real name is Anton Zaslavski, are dating started after they were spotted getting close at the Golden Globes after-party. She also posed for photographers, resting her head on Zedd's shoulder.
Meanwhile, during an interview with MTV, Zedd talked about Gomez, and shared his experience on working together on the music video of I Want You To Know.
"She's extremely talented with dealing and being in the press all the time and being everywhere and not being bothered by that. I find it extremely inspiring. To see that you can kind of shut off and do your thing and not be bothered by other people," he said.