Selena Gomez furious over being targeted during Justin Bieber Roast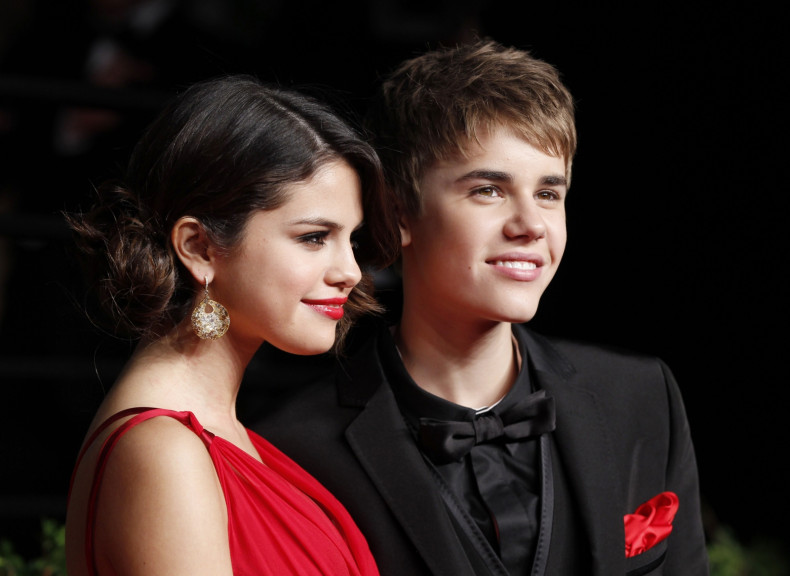 American actress and singer Selena Gomez is reportedly upset with former boyfriend Canadian singer and songwriter Justin Bieber, as their past relationship was brought up during the taping of The Comedy Central Roast Of Justin Bieber.
The 22-year-old former Disney star was targeted quite a bit during the event, which was filmed at Sony Pictures Studios in Los Angeles and will be broadcast later this month.
"Selena Gomez wanted to be here, but she's dating men now," comedian Jeff Ross joked, according to Us Weekly. "Is it true you dumped her because she grew a moustache before you?"
"Selena Gomez had sex with [you]... proving Mexicans will do the disgusting jobs Americans just won't do," Ross added.
According to Hollywood Life, Gomez was shocked that the Baby singer allowed horrible jokes to be made about her.
"Selena is furious that she was targeted so viciously by the comics at the roast — she's even saying that hearing the jokes made her feel like she was the one being roasted and not Justin!" a source said.
"While Selena's not entirely sure why she was the butt of a lot of jokes, she does feel that Justin may have had a hand in allowing the comedians to rip her to shreds with their comments," the insider added.
Justin Bieber's Comedy Central Roast will air on 30 March at 10pm ET.