Justin Timberlake Cancels Shows Amid Backlash From Britney Spears' Memoir
The singer cancelled some club appearances set for early 2024 and he also disabled comments on his Instagram.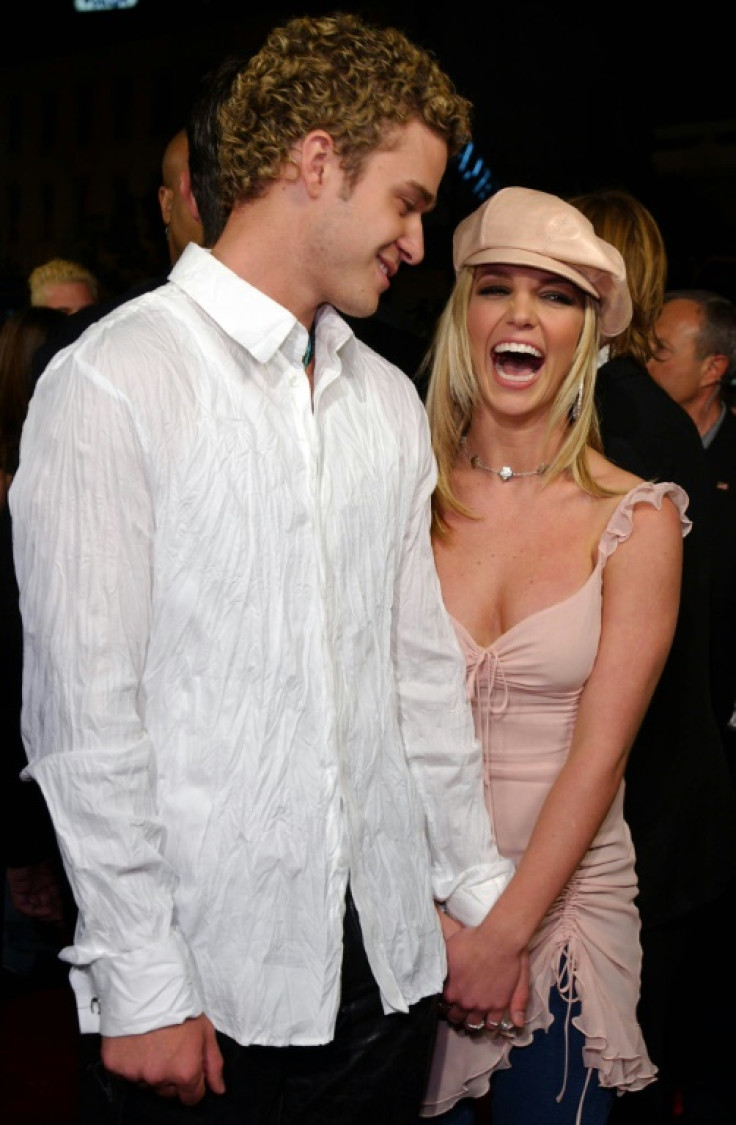 Justin Timberlake has received so much hate after Britney Spears' explosive revelations about their relationship in her memoir "The Woman In Me". It is said that the criticism has pushed him to cancel scheduled gigs.
Sources for TMZ said the hate the "Cry Me A River" hitmaker has been getting has impacted his career plans. He has reportedly "quietly removed some club appearances that were set for early next year, tied to the release of his single and album".
Coincidentally, eagle-eyed fans also noticed that the NSYNC member has disabled Instagram comments after "The Woman In Me" hit shelves on October 24. Another insider claimed that he made the decision because of all the "hateful, disgusting things people were saying" on his page.
The singer's last Instagram post was on September 29. He shared a video of his former boy band days.
Timberlake has yet to publicly address any of Spears' revelations in her memoir. He is said to be unhappy, but has not reached out to her to talk about it.
According to reports, he was not aware that he would feature so much in the book and thought the "Lucky" singer would just mention "their ups and downs in more general terms". He was reportedly not expecting her to "air out their very personal, dirty laundry" and that "he's disappointed she went this route decades after they split up".
Another insider claimed that Timberlake regrets that he hurt the "Toxic" singer and thinks that she "has every right to tell her story and hopes they can move on now". Despite the backlash and cancelling a few scheduled shows, he reportedly has no plans to lie low or "avoid doing press because of Britney's claims. He wants to get past the drama and focus on his work and his family. He has a lot to look forward to".
In "The Woman In Me," Spears said she had an abortion, upon Timberlake's suggestion, after she found out she was pregnant with his baby when she was 18 years old. She also shared that she returned home to Louisiana were she felt "comatose" after their breakup while he was "happily running around Hollywood". He allegedly dumped her via text with the words "It's Over!" while she was filming the music video for "Overprotected: The Darkchild Remix" in Los Angeles.
Spears admitted that she cheated on him just once with Wade Robson, but that he did with several other celebrities, whose names she did not reveal. These are just some of the revelations she wrote about Timberlake in "The Woman In Me". On her Instagram, Spears said she never meant to offend anyone with her memoir and that writing it gave her "closure on all things for a better future".
© Copyright IBTimes 2023. All rights reserved.