Justin Timberlake Spotted In Mexico Amid Backlash From Britney Spears' Memoir
The pop star did not hold back on her revelations about her ex-boyfriend in her book "The Woman In Me".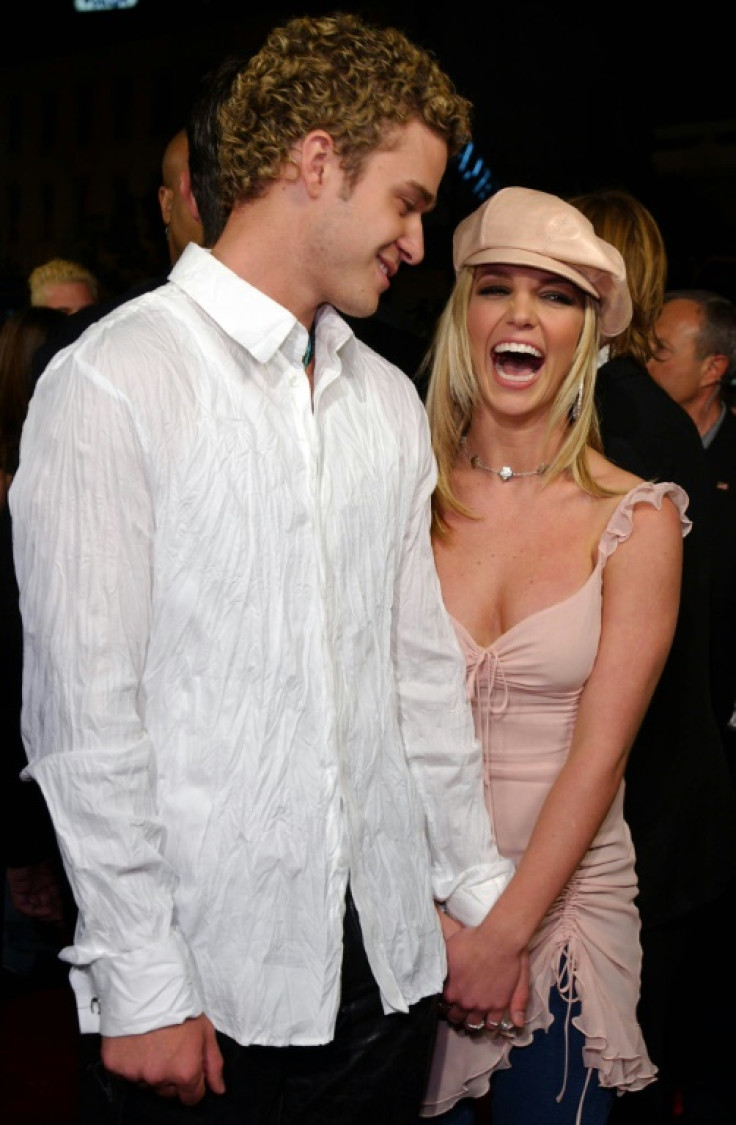 Justin Timberlake has been photographed for the first time since the release of Britney Spears' memoir "The Woman In Me" on October 24. He was snapped arriving in Mexico's Cabo San Lucas for a vacation with his wife, Jessica Biel and their children.
Pictures from the Daily Mail showed the "Cry Me A River" hitmaker arriving via private jet. He was dressed casually in a white T-shirt, gray joggers, sneakers and a baseball cap. He was snapped looking ahead as he stepped down from the plane and then another shot showed him carrying his child while he spoke to a female attendant.
The 42-year-old singer was later seen in good spirits at the PGA TOUR's 2023 World Wide Technology Championship in Mexico.
A source claimed that the NSYNC singer did not "flee" to Cabo amid the backlash he received from Spears' memoir. He already planned the vacation with his family months ago. The insider added that while he is "supportive of Britney's decision to put her truth out there," he is now "focused on his family and living in the present".
Timberlake and Biel have been married since 2012 and share two sons. They are parents to eight-year-old Silas and three-year-old Phinneas.
The trip to Cabo comes amid the backlash the singer is receiving following the explosive revelations Spears shared about their relationship in her memoir. She wrote about having their baby aborted when she was 18 or 19 years old because he was not ready to be a father and "definitely wasn't happy about the pregnancy".
She had the baby aborted at home in the bathroom and was not taken to the hospital afterwards for fear of the press finding out. She kept this part of her life a secret for 20 years but considered it "to this day one of the most agonising things" she has ever experienced in her life.
Spears also opened up about cheating on Timberlake just once with choreographer Wayde Robson, but that they were able to move past that and continue their relationship. She also accused him of being unfaithful to her first with different women but did not divulge their names.
The backlash has prompted the 42-year-old Timberlake to turn off Instagram comments. He has yet to publicly respond to the revelations in Spears' memoir although according to reports, he did not expect to be featured most prominently in the book. As for the "Toxic" singer, she has since clarified that she wrote "The Woman In Me" not to offend anyone but to give herself closure so she can look forward to a better future.
© Copyright IBTimes 2023. All rights reserved.