Kansas bomb plot: Muslim imam testifies man charged is suffering from bipolar disorder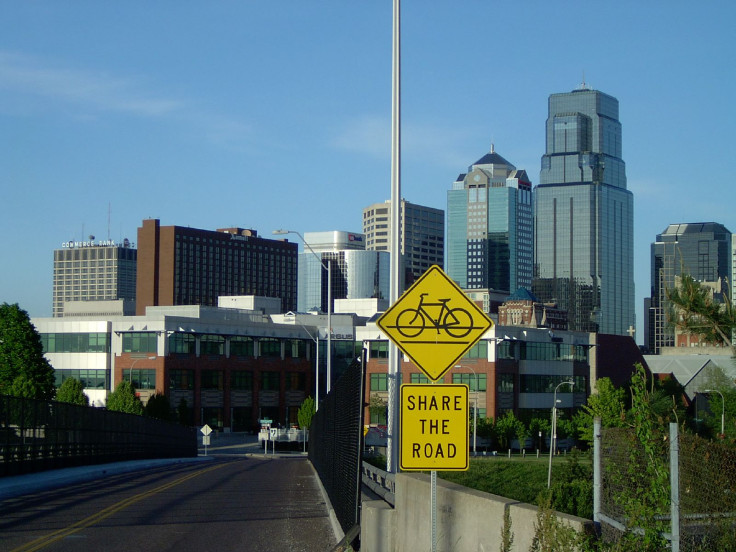 The man charged in connection with the Kansas bomb plot is allegedly mentally ill, according to a report by news agency AP.
On Friday, John T Booker Junior, 20, of Topeka, Kansas was charged with planning a suicide attack on the Fort Riley army base.
Booker was arrested outside the base, which is around 70 miles west of Topeka, while allegedly trying to arm, what he believed was, a 1,000lb (454kg) bomb.
Prosecutors allege Booker told an FBI informant that he wanted to kill Americans and on behalf of the Islamic State (Isis).
Imam Omar Hazim from the Islamic Center of Topeka has told AP that two FBI agents brought Booker to him last year for counselling, hoping to turn him away from his radical beliefs.
Hazim says the agents told him that Booker had bipolar disorder. The condition is characterised by unpredictable mood swings that affects normal psychological functions.
Undercover sting
Hazim said that after their first encounter he expressed concerns to the FBI about Booker being at large in the community.
Hazim said he then heard that two other individuals were involved in a bomb plot with Booker. He said that the FBI told him that these were FBI undercover agents and that a sting had been arranged to get Booker "off the streets".
"I think the two FBI agents set him up, because they felt at that point someone else might have done the same thing and put a real bomb in his hands," Hazim stated.
Hazim said he has concluded that the sting was the right way to proceed. He also stated that Booker told him on Tuesday that he had stopped taking the medication prescribed for his disorder, because he did not like the way it made him feel and because it was expensive.
A spokesperson for the US Attorney's office in Kansas has declined to comment on Hazim's revelations.
Yesterday Booker appeared in the US District Court in Kansas – his first court appearance. The court ruled that he should remain in prison. A grand jury is to consider his case next week.
© Copyright IBTimes 2023. All rights reserved.