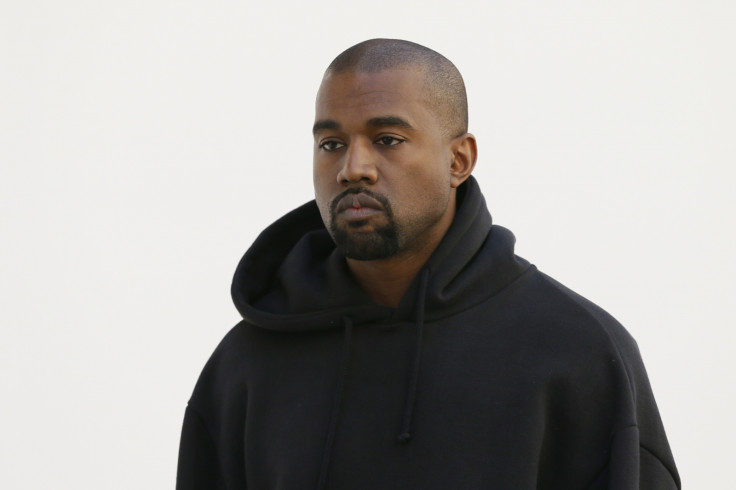 American rapper Kanye West is reportedly upset with American reality television star Kourtney Kardashian's longtime boyfriend Scott Disick.
It was recently revealed that the pair, who have three children together, ended their relationship over the 4 July holiday weekend.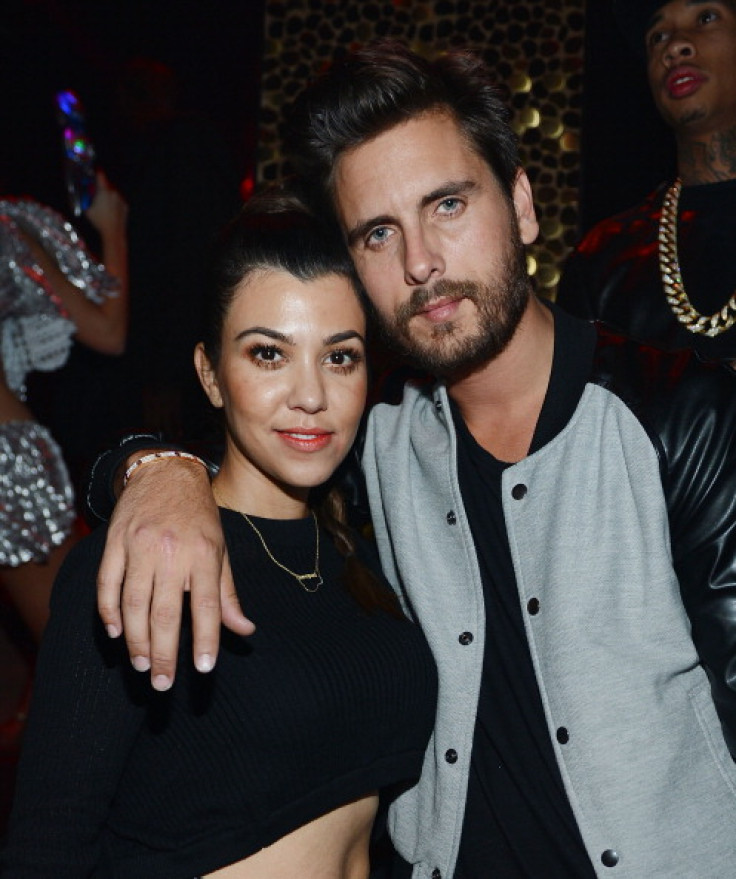 The split came after the 32-year-old reality star was pictured getting close with his alleged former girlfriend Chloe Bartoli.
"Kanye is furious, maybe the most furious of everyone," a source told People. "He's saying that a real man doesn't abandon his family like Scott is doing."
Kim Kardashian's sister and Disick have been dating since 2006 and are parents to Mason, Penelope and Reign.
The 38-year-old FourFiveSeconds singer has reportedly stepped up to take care of the former couple's children.
"He has made it crystal clear that he's willing to step in and be a strong male figure to the kids if they need him to be," the insider added. "He feels strongly about that."
"If Scott comes back and faces things like a grown man, he'll be surprised how much forgiveness there can be – from every member of the family," the source continued. "He needs to have a healthy relationship with his kids, and he can't have that unless he has a healthy relationship with Kourtney and her family. Everyone's hoping he finally makes the right choice."
It was recently revealed that Kim and Kanye, who are already parents to daughter North West, are expecting a son.
Meanwhile, Disick took to Instagram and shared a collage of photos of daughter Penelope, who turned three on 8 July.
"1 of the only things I'm proud of [sic] about myself. Happybdayp," he captioned the image.