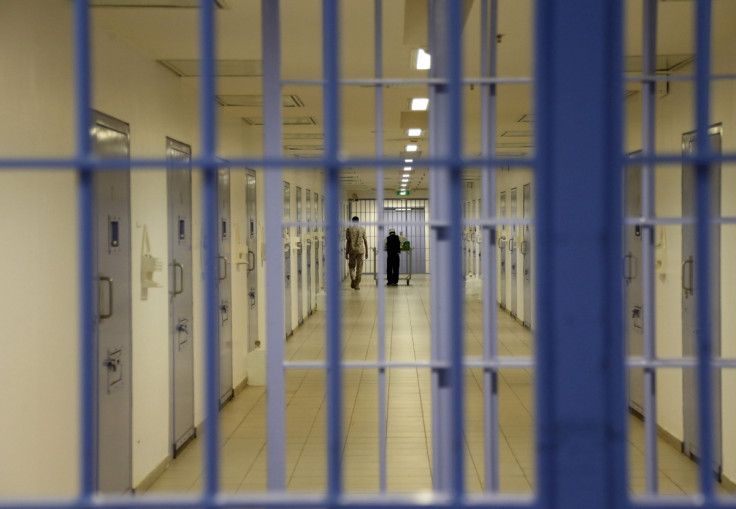 A Briton who was imprisoned in Saudi Arabia for more than a year has arrived in the UK after being released last month. Karl Andree, 74, was arrested in Jeddah in August 2014 after he was caught with homemade wine in the boot of his car -- a punishable offence in the ultra-conservative Islamic country.
He faced the prospect of over 370 lashes, but was released on 28 October after Prime Minister David Cameron intervened on his behalf. The father-of-three spoke of his ordeal to the Sun and said he was grateful for his release.
"It was hell on earth. I thought I was going to die," he said. "I knew I could be there for eight or nine years and could even die. I thought about the 378 lashes that were coming all the time. I have fought cancer three times. I have blood pressure. It might kill me."
"People in prison would talk about the floggings. I couldn't stop thinking of it. It felt like a bad dream, a living nightmare," he stressed.
'Mental torture'
Andree was working as an oil executive and had lived in Saudi Arabia for 25 years. An online petition launched by his children to free him from prison collected 257,000 signatures and drew the attention of Downing Street, with Foreign Secretary Philip Hammond eventually travelling to Riyadh to secure his release.
The case strained bilateral relations between the UK and Saudi Arabia, with Cameron pulling out of a £5.9m (€8.2m; $9.1m) six-month contract to train Saudi prison officers last month.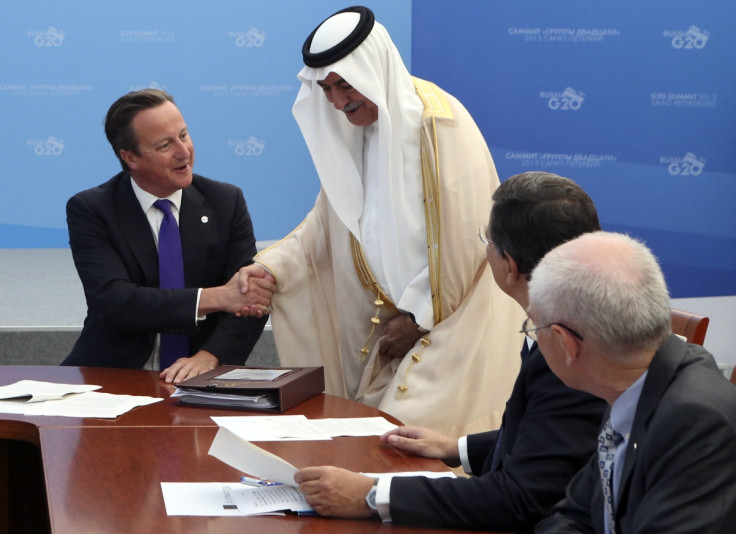 Andree told the Sun: "It is all my fault. I knew the law and that alcohol in Saudi is illegal. Prison was so tough. At one time I was spending my days in a small room with 23 other people.
"There would be bodies crammed everywhere. And there was nothing to do. I don't speak Arabic. And next to no one spoke English. So I would be left alone for months with not a single person to speak to. It was a mental torture."