Kate and Gerry McCann Suing Sunday Times over 'Madeleine Clue' Defamation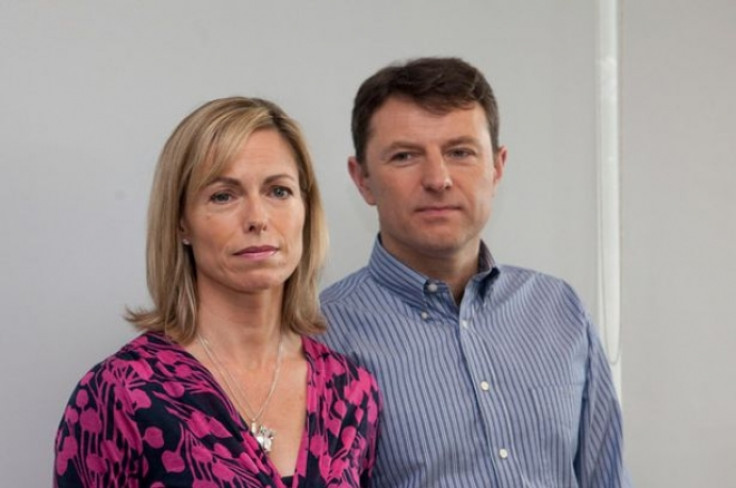 The parents of missing Madeleine McCann are suing the Sunday Times newspaper for libel over claims printed in 2013.
Kate and Gerry McCann began legal proceedings against the Rupert Murdoch-owned title after it claimed they had kept secret from police "a crucial piece of evidence" in the investigation.
That alleged evidence was an e-fit of a potential suspect which was created by a former British spy for the McCanns' own probe in to their daughter's disappearance.
Also cited by the McCanns in their complaint were comments posted by readers below the online version of the article, which was pulled down by News UK just under two weeks after publication.
But it caused the couple "severe embarrassment and distress," they claimed in court documents.
Alleging the Sunday Times' article damaged their reputation, the McCann's said that the story implied they had allowed "the trail to go cold," reported Press Gazette.
The Sunday Times later apologised for the article, which had carried the headline "Madeleine clues hidden for 5 years" and "Investigators had E-Fits five years ago."
The McCanns are seeking unspecified damages.
© Copyright IBTimes 2023. All rights reserved.