'Madeleine McCann Vanished After Mystery Man Spied on her Ocean Club Apartment' - New Book Claims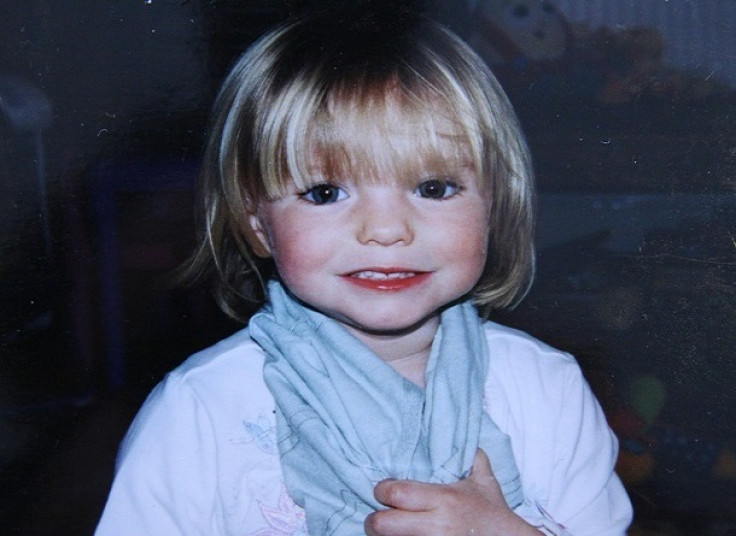 Disturbing details about a creepy man keeping watch on the holiday apartment from which Madeleine McCann vanished are revealed in a new book about her disappearance.
Only days before Madeleine went missing on 9 May 2007, a man was twice spotted in close vicinity to apartment 5A of the Ocean Club, where the McCanns were staying on holiday.
A local youngster, aged 12 at the time, claimed she saw the individual "gazing intently at the balcony" of the residence, three days into the McCanns' stay there.
Tasmin Sillence said she then saw the same man again on the day before Madeleine disappeared, this time at the entrance of the Ocean Club complex, near the restaurant at which Kate and Gerry McCann dined on the fateful night.
The witness account appears in a new book about the high-profile Madeleine McCann case, Looking for Madeleine, by Anthony Sands and Robbyn Swan.
It also reveals a string of disturbing incidents involving men apparently targeting British children in Praia da Luz and four villages within half an hour of the Algarve holiday resort.
Another incident told in the book recounts how a British woman living in the area answered her door to a man, who claimed to be collecting money for a local orphanage. She refused his request because he made her feel uncomfortable, only for him to reappear at the end of her road a couple of hours later.
Then the next day her house was broken into by a mystery intruder whom she interrupted downstairs in the same room as her child. He fled the property, leading her to suspect her child had been in danger.
A friend of the woman told the authors: "My friend thought it was the same man who had come to the door the previous day collecting for an orphanage. She thought he had got in through the patio doors and believed - even then - that he had meant to take her daughter."
Metropolitan Police officers are leading the investigation into the McCann case and this week faced criticism over the organisation of the inquiry, which allegedly hampered progress.
'Looking for Madeleine' is released on 11 September.
© Copyright IBTimes 2023. All rights reserved.