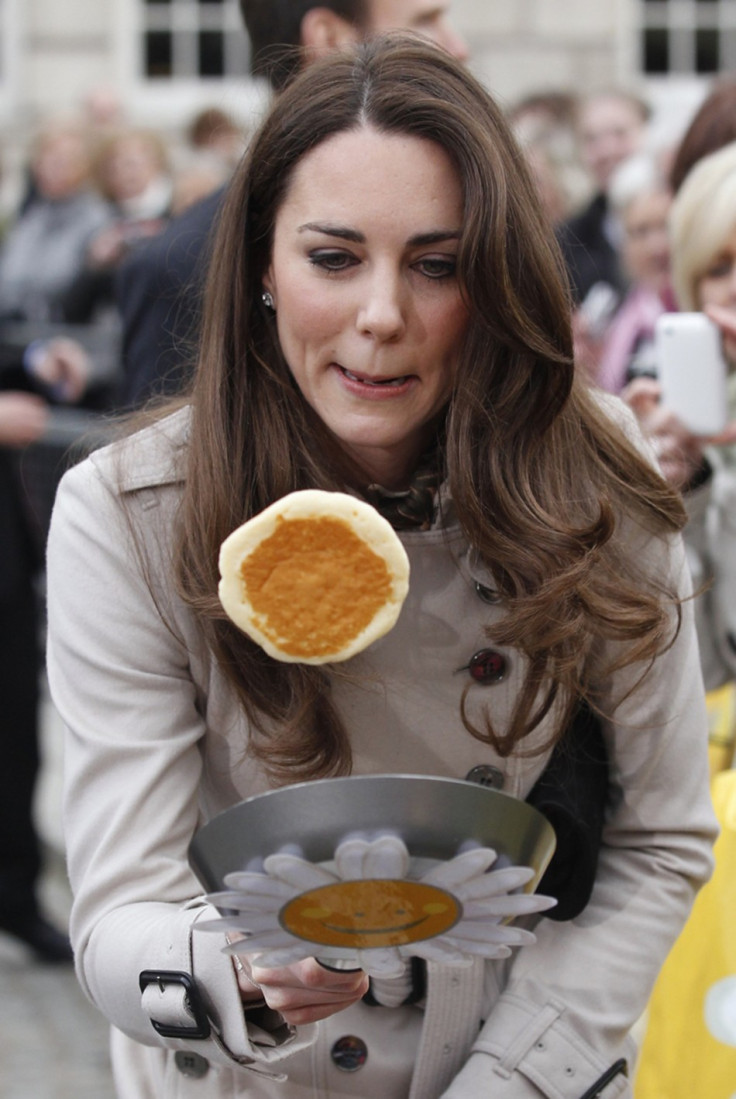 Kate Middleton was presented with a black puppy on her 30th birthday by her man Prince William, it has been reported.
The Duchess of Cambridge is often seen with the pup, a black Labrador.
"The dog is ever so cute," a source told the Mirror.
"The Duke and Duchess have been seen with it several times and he runs along at their heels.
"They are constantly in fits of laughter as it tries to catch them up."
Both Kate and William are animal lovers and the pup might be travelling with the royal couple between their homes in North Wales and London.
Prince William, when he was young, had a black Labrador called Widgeon.
A spokesman for the Duchess has not commented about the gift.