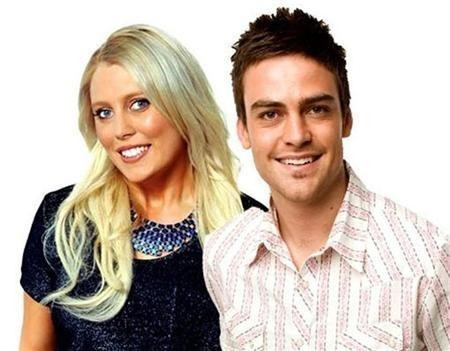 One of the Australian DJs who made a prank call to Kate Middleton while she was in hospital suffering from acute morning sickness is suing the radio station she worked for, Southern Cross Austereo.
Mel Greig and Michael Christian phoned the King Edward VII hospital in London while the Duchess of Cambridge was being treated there early on in her pregnancy.
They pretended to be the Queen and Prince Charles for their show on 2DayFM and were put through to one of the nurses at the hospital, Jacintha Saldanha, who took her own life after the recording was made public.
Saldanha offered the DJs information on Kate's condition, saying she had been given fluids for dehydration and that she had not been vomiting since the nurse's shift had started.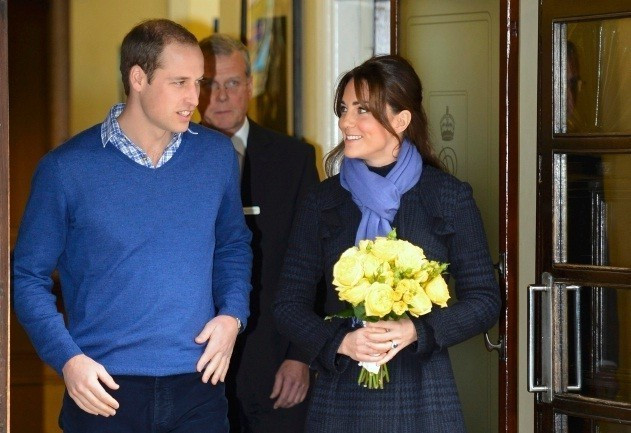 Following her death, Greig left the radio station and has remained off air since the incident in December. Her co-host Christian returned to work and was recently awarded Southern Cross Austereo's "top jock" award.
Greig has now said that Southern Cross Austereo failed to provide a safe workplace and has filed a claim with the Fair Work Commission.
Her lawyer, Steven Lewis, from Slater & Gordon, told local media: "I can confirm that a general protections application has been filed with Fair Work Australia on behalf of Mel Greig against Southern Cross Austereo."
Southern Cross Austereo is yet to comment on the claim and Greig has not made a public statement.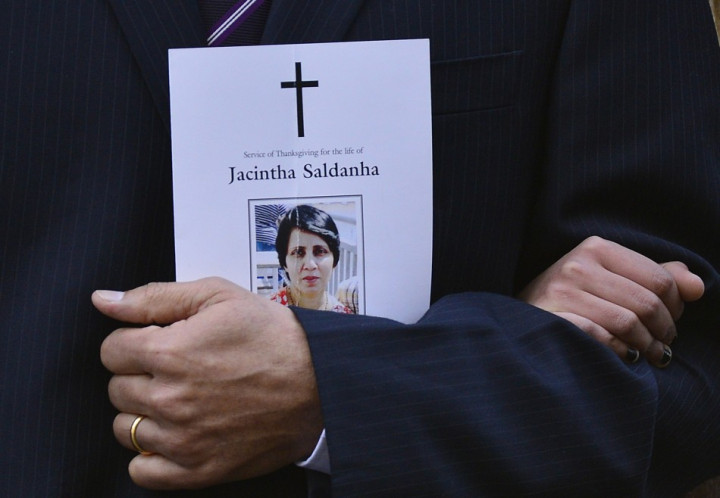 Fair Work Australia will try to come to an agreement outside of the court, but if they fail to do so then the case will go to a federal court.
Greig is due to give evidence at the inquest into Saldanha's death that is expected to start in September. The 46-year-old mother of two was found dead three days after the hoax call.
Following her death, Kate and Prince William said: "The Duke and Duchess of Cambridge are deeply saddened to learn of the death of Jacintha Saldanha.
"Their Royal Highnesses were looked after so wonderfully well at all times by everybody at King Edward VII Hospital, and their thoughts and prayers are with Jacintha Saldanha's family, friends and colleagues at this very sad time."