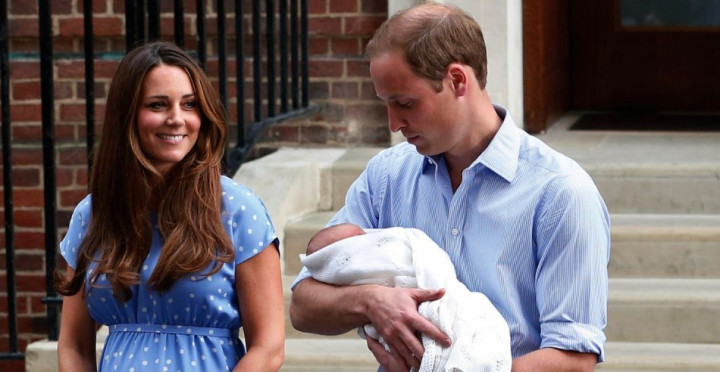 Kate Middleton and Prince William have approved special coins to be released by The Royal Mint to mark the christening of their two-month old son Prince George Alexander Louis of Cambridge.
The couple's son, who was born on 22 July, will be christened on 23 October at the Chapel Royal, St James's Palace by the Archbishop of Canterbury Justin Welby.
The Duke and Duchess of Cambridge, the Queen and the Chancellor of the Exchequer have approved three special coins, which will be unveiled in the coming weeks. This will be the first time that new coins have been produced to mark a royal christening in Britain.
"The Royal Mint has celebrated moments of national significance for over 1,000 years," Shane Bissett of The Royal Mint said, "And it was felt appropriate to produce the first-ever set of Royal christening coins to mark the christening of our future king. As a British institution, The Royal Mint has played a central role creating works of art as official commemorations of landmarks in the history of the Royal Family for hundreds of years. These coins will be a fitting addition to that long tradition."
The Royal Mint had released 2,013 silver pennies for babies born on the same day as baby George, who has already been voted London's Most Influential Person.
"There will be a new design for the £5 coin which will be available in silver," read a statement from The Royal Mint, "Because the crossing of a baby's palm with silver is a long-established tradition, conferring good health and prosperity to newborns."