Kate Middleton and Prince William's tour of Canada - Day Two in pictures
The Duke and Duchess of Cambridge attended four official engagements in a whistlestop visit of Vancouver.
Just a day after they arrived in Canada for their royal tour, Prince William and Kate Middleton got straight to work with a day of official engagements. Leaving the children behind at Government House in Victoria, the royal couple set off for a whistlestop tour of Vancouver, taking in the scenic beauty of the location before meeting local residents who have benefited from the charitable services offered in the community.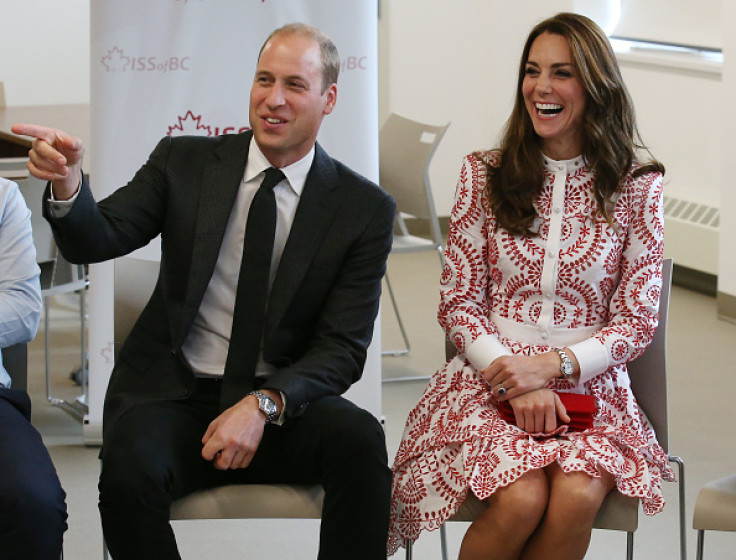 Following a rousing reception, as thousands of people turned out to greet them, the royals travelled to the Downtown East Side of Vancouver to meet the team at Sheway, a charity that provides support to vulnerable mothers dealing with a range of issues including addiction.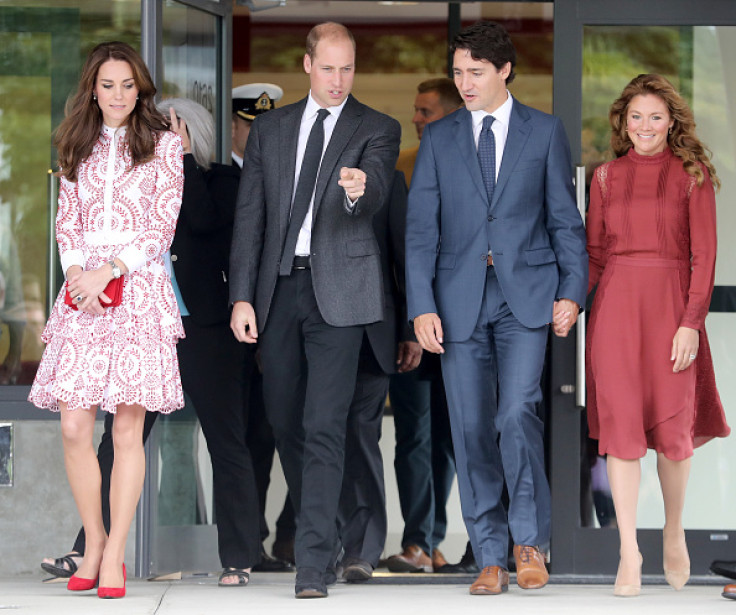 Visiting a pregnancy outreach programme the Duke and Duchess couldn't hide their delight as they watched a toddler being weighed.
Later the royals were joined by Canadian Prime Minister Justin Trudeau and his wife, Sophie, for a visit to the Immigration Services Society of British Columbia where they met with staff and volunteers who support over 25,000 migrants to Canada each year. Among them were those who fled war-torn Syria.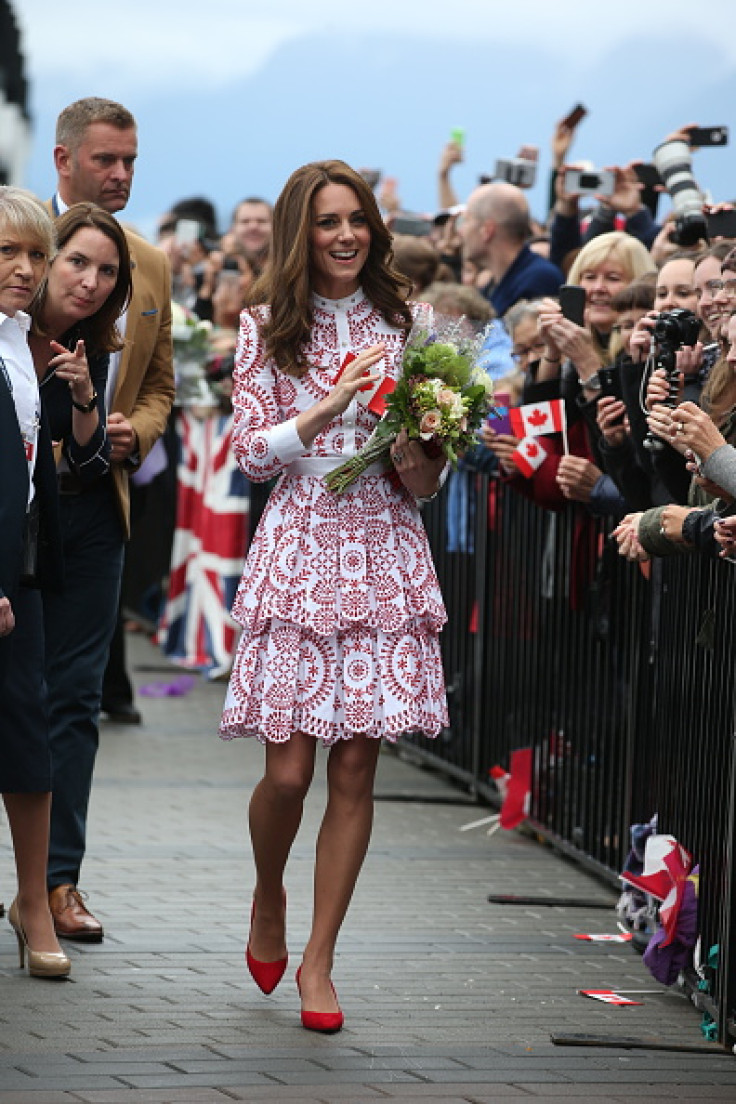 During the visit the group stopped to watch children play in a sand pit. In adorable moment a young girl came forward to present Kate with a posy of flowers and the pair shared a warm exchange as the mother-of-two examined the child's hand.
In the third engagement of the day the royals attended a youth reception at Telus Gardens where they met young Canadians who are helping to make a difference in their communities.
The day concluded with a visit to the Kitsilano Coastguard Station in Vanier park where they learnt about the round the clock operation to support people who come into trouble on the water that surrounds the coastal city, before returning to Victoria to rejoin their children.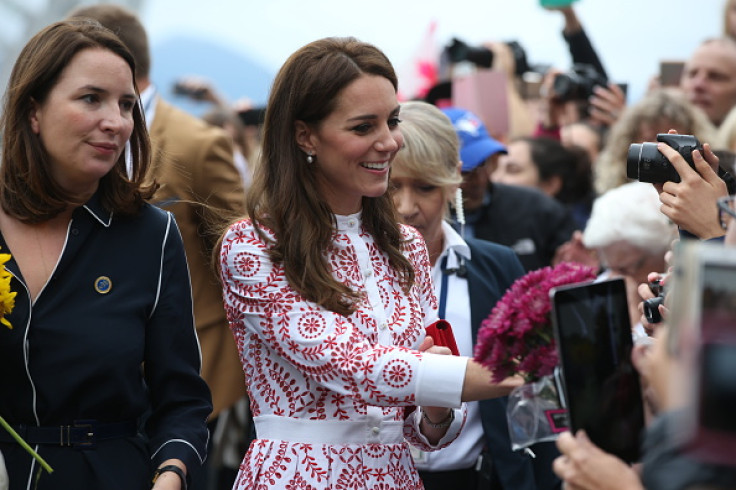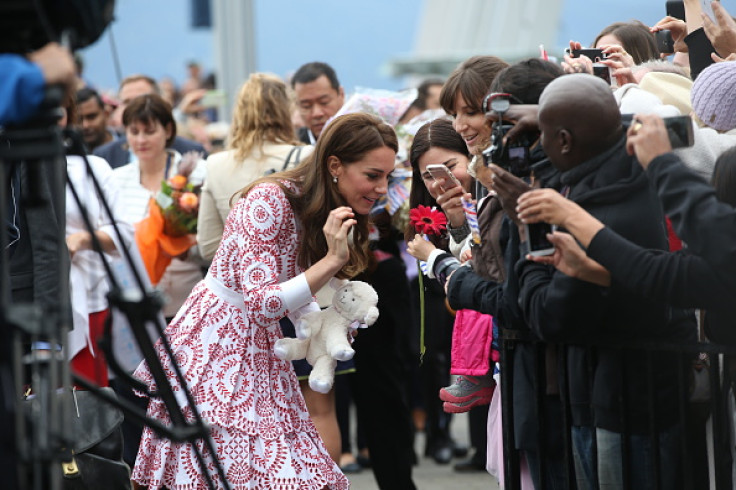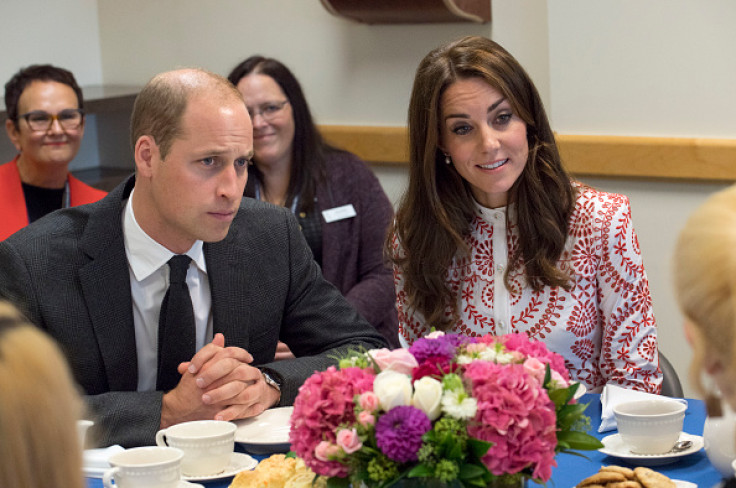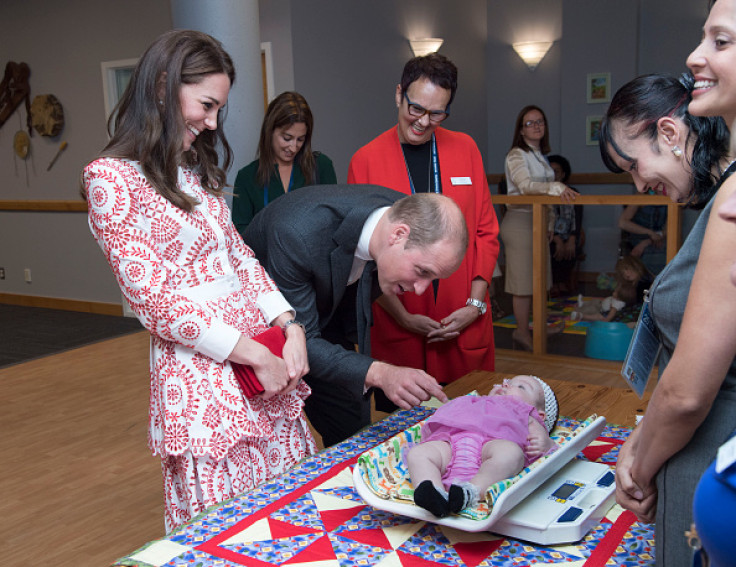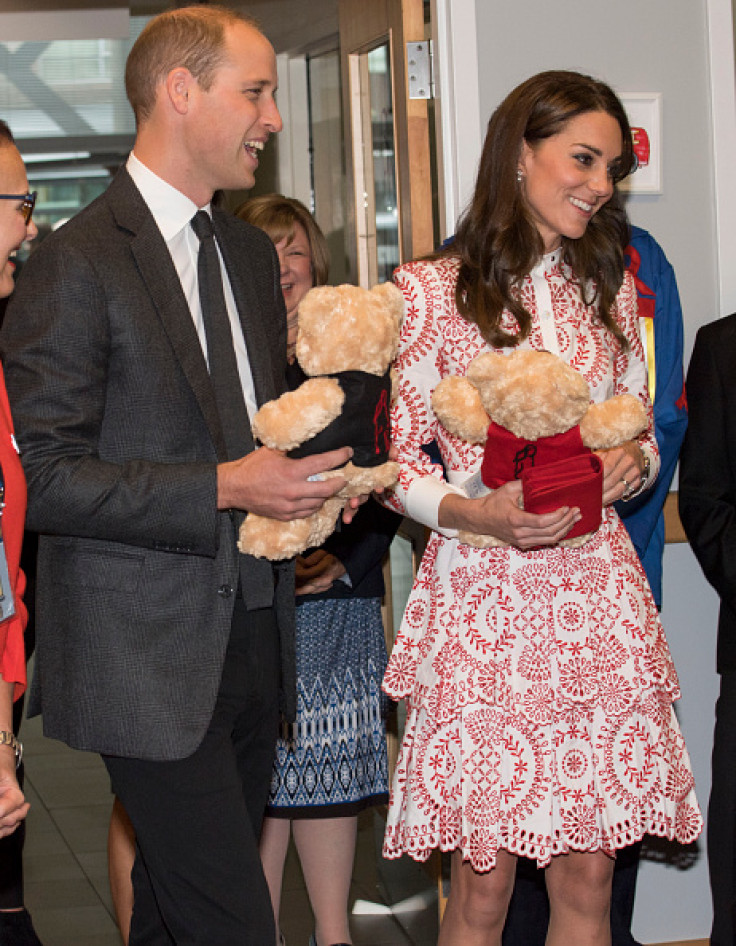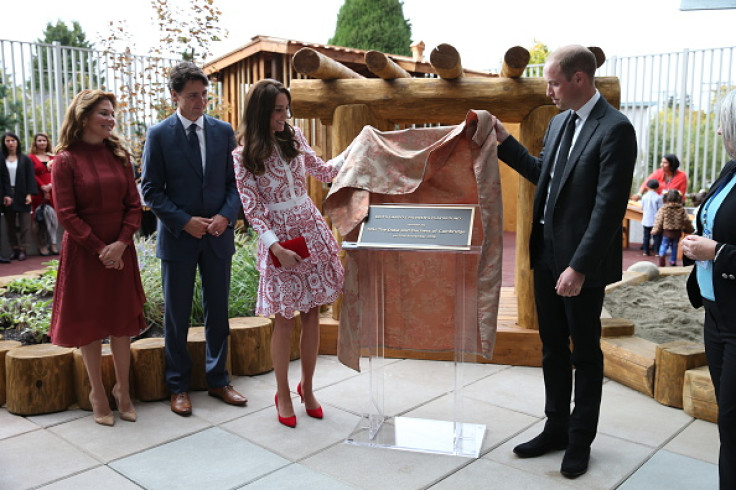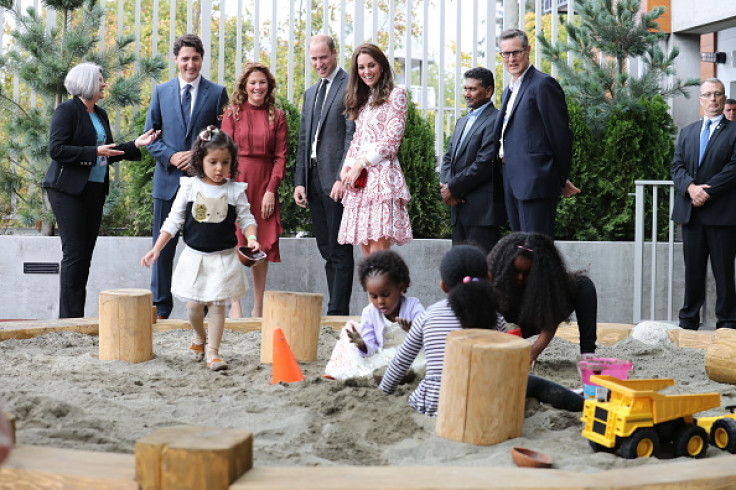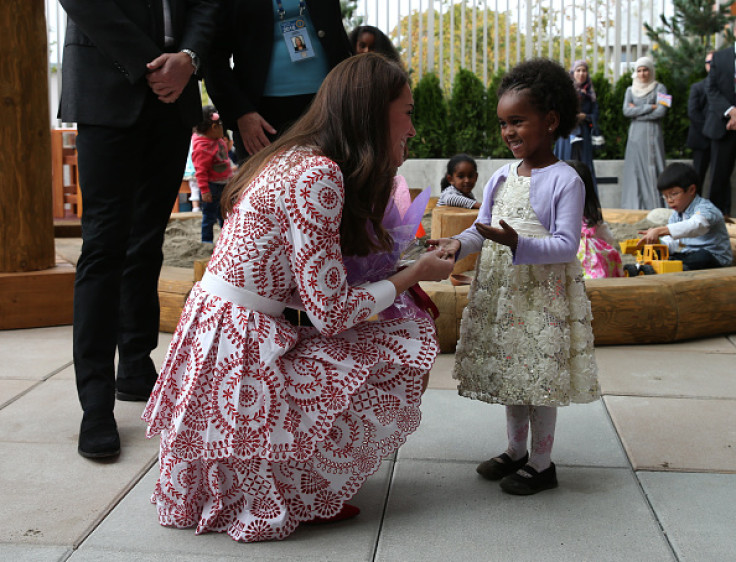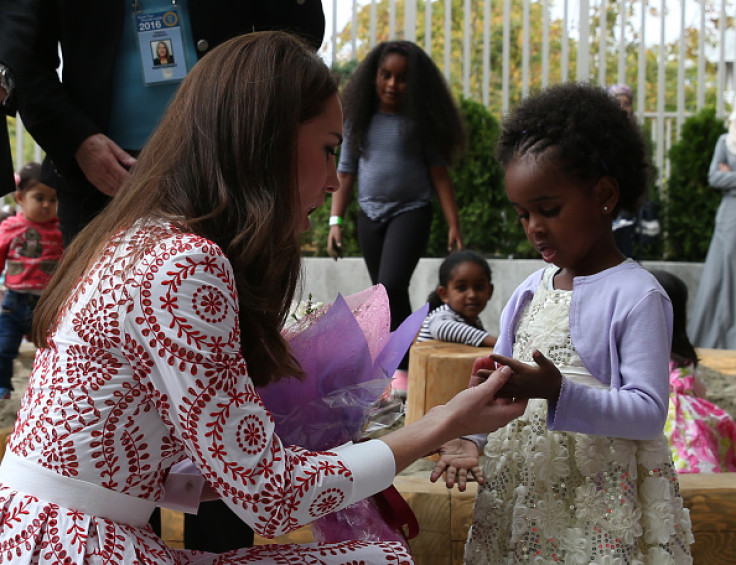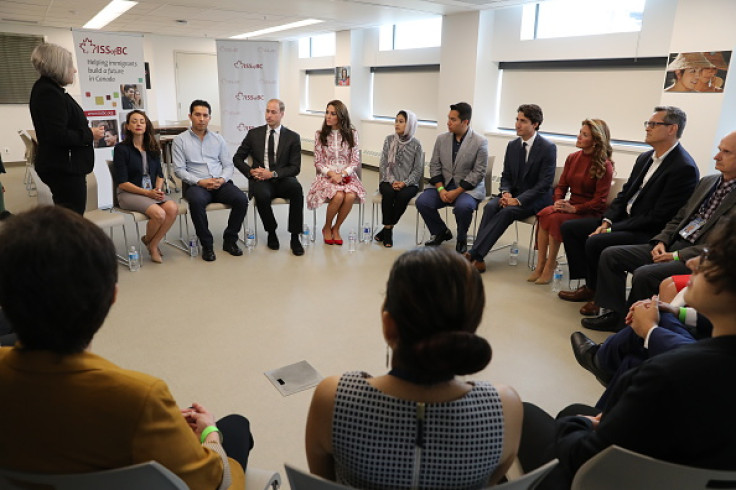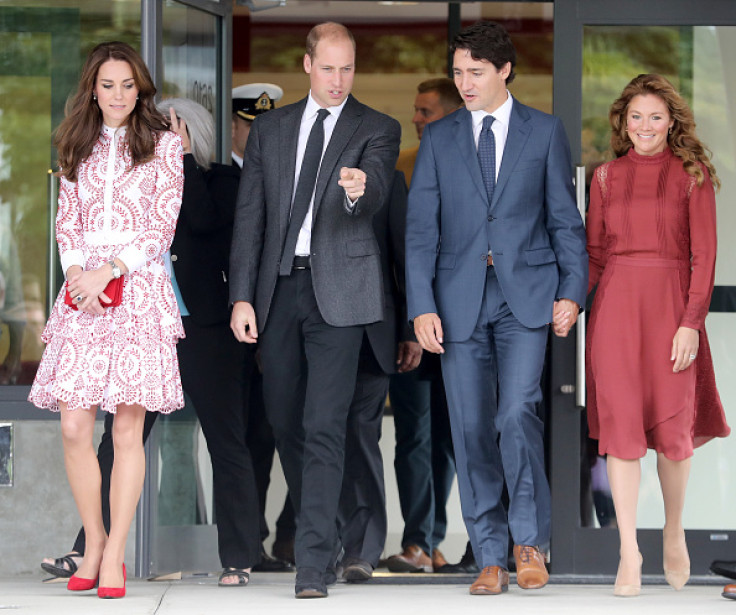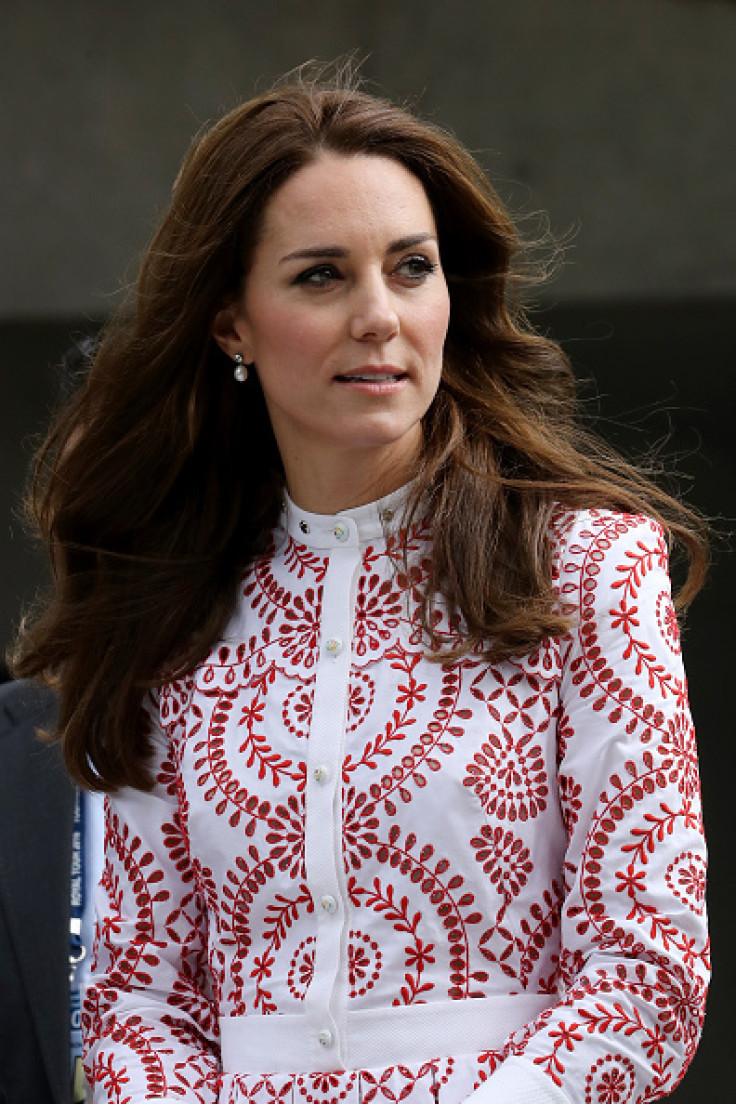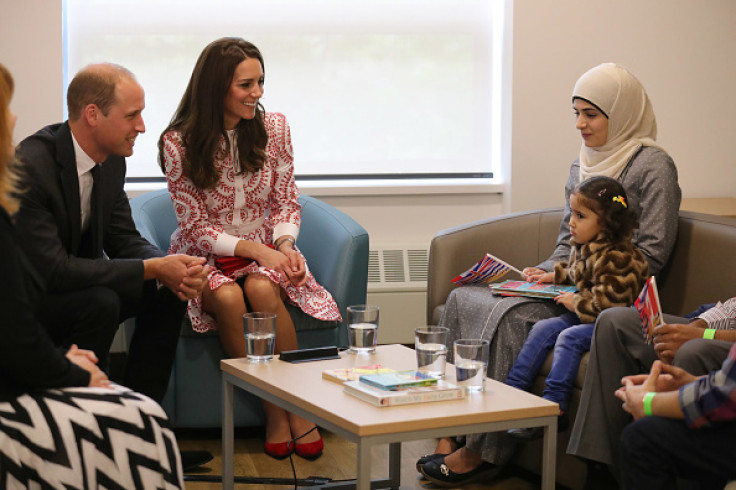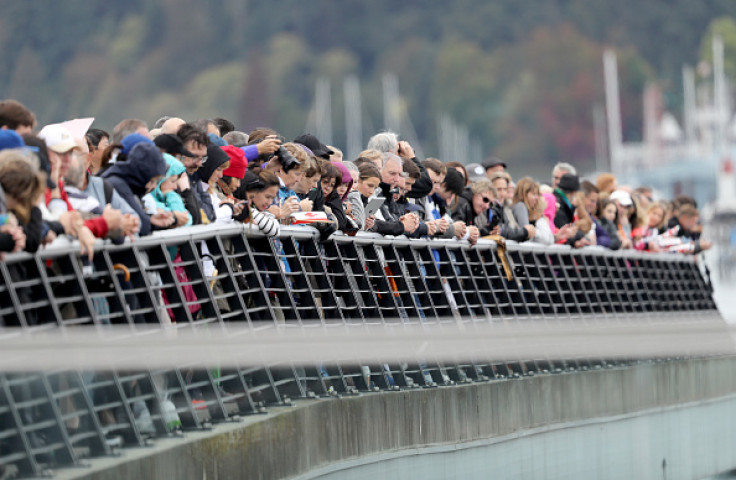 © Copyright IBTimes 2023. All rights reserved.