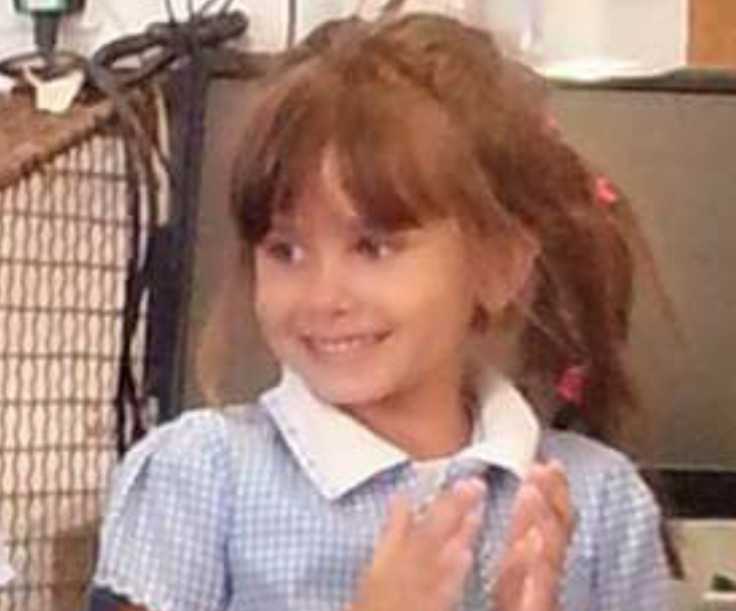 A seven-year-old girl who died after being discovered with life-threatening injuries near a playing field in York has been named as Katie Rough.
Another girl, aged 15, has been arrested in connection with the death and remains in custody.
Police were called to an address in Alness Drive, Woodthorpe, at around 4.30pm on Monday (9 January) with officers finding Katie seriously injured in a nearby path leading to a playing field.
She was taken to hospital but died a short time later.
North Yorkshire Police said the investigation into her death is ongoing, with the arrested teenager still in custody.
There were unconfirmed reports from locals that Katie – who reportedly lived with parents Alison and Paul Rough in a semi-detached home a short walk from the path – had been stabbed twice, according to the Daily Mail.
Officers have sealed off the area and a white tent has been erected where the girl was found.
Flowers and cards were left at the scene, with one reading: "Night, night my darling Princess Katie. Love Nana and Grandad xx xx"
Rob McCartney, 50, a local resident, said he saw the young girl lying on the ground.
He told reporters the child's mother could be heard shouting for help, saying her daughter had been killed.
"I came to the door to see what was happening there. The mother came running up the street shouting for help and saying 'Get an ambulance'," he told the Daily Mail.
"I put my shoes on, went up the side of the house. I could see a young girl lying in the field, police were already attending to her."
He added: "[The mother] was back and forth, obviously very, very distraught and someone who I think was the father turned up. I spoke to her later, asked if she was OK and she said 'No, no, she's my little girl'."
Police are appealing for witnesses who were in the area of Morrell Court, Belhouse Way, Osprey Close and Alness Drive, between 3pm and 5pm on Monday, and who may have seen the two girls, to get in touch.
North Yorkshire Police tweeted on Monday evening: "Difficult and tragic shift.
"Our thoughts and sympathy are with the parents and family involved as well as colleagues who did all they could."
---
If you have any information that could assist the investigation please dial 101, select option 1, speak to the Force Control Room and ask to be put through to the Cleveland & North Yorkshire Major Investigation Team. Please use reference number 12170004685 when passing on any information.