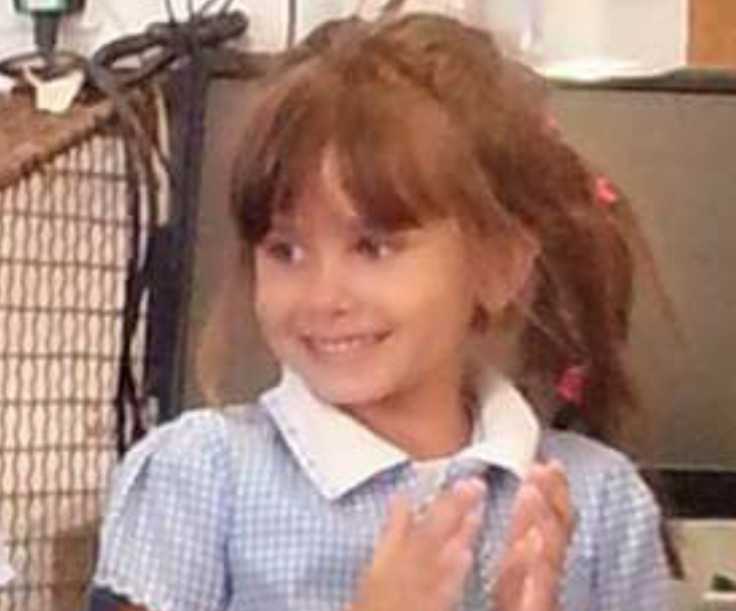 A teenage girl is due to appear in court accused of murdering a seven-year-old girl in York. The body of Katie Rough was found on a playing field in York on Monday 9 January.
A 15-year-old girl, who cannot be named for legal reasons, has now been charged with murder and possession of an offensive weapon. The girl is due to appear at York magistrates' court this morning (Wednesday 12 January) to faces the charges.
Katie was discovered after North Yorkshire Police were called to an address in Alness Drive, York. She was found with life-threatening injuries in a field in the in the Woodthorpe area of the city and taken to hospital, where she later died.
Tracey Ralph, head teacher of Westfield Primary School, where the seven-year-old attended, said: "Katie was a kind and thoughtful child who was well-liked by both pupils and staff. She was hardworking and showed a particular talent for creative writing.
"Her death is a terrible loss which has deeply saddened our school community and we send our profound sympathies to her family. All members of our school are being offered emotional support at this distressing time."
Jon Stonehouse, director of Children, Education and Communities at City of York Council, said Katie's death has "shocked the city". He added: "Her death has hit all who knew her very hard and we are providing specialist support to the school, as well as offering support to the wider community.
"Our neighbour enforcement officers are also giving additional support to the police and are offering reassurance locally in this, one of the UK's safer cities."
Police are still appealing for witnesses who were in the area of Morrell Court, Belhouse Way, Osprey Close and Alness Drive between 3pm and 5pm on Monday 9 January and may have seen two girls, one aged 15 and the other seven years old, to get in touch.
A North Yorkshire Police spokesperson added: "Katie's family are devastated by this tragic event and have asked for their privacy to be respected at this extremely distressing time."
If you have any information that could assist the investigation please dial 101, select option 1, speak to the Force Control Room and ask to be put through to the Cleveland & North Yorkshire Major Investigation Team.
Update: The 15-year-old girl has been remanded into secure accommodation by York magistrates following her court appearance.