With Adele embarking on a mammoth world tour and Beyonce releasing her visual album Lemonade, it is safe to say that 2016 was a stellar year for music. But that is not to say 2017 won't be just as thrilling as the year holds some greatly anticipated tours, festivals and albums from a host of fantastic acts.
As Ed Sheeran finally debuts music from his third album Divide, Guns N' Roses heads to UK shores with their top-grossing tour and Glastonbury returning to rule the festival scene this summer, 2017 is looking pretty exciting. IBTimes UK's music preview will get you prepared for the year ahead...
ALBUMS
Ed Sheeran – Divide
Release date: TBC
Following the unprecedented success of his first
two efforts + (plus) and x (multiply), Sheeran will
deliver his third album ÷ (divide) before the year
is out. The Thinking Out Loud singer offered a taste
of what to expect with the release of two songs, Shape Of You and Castle On The Hill – polar opposites in
sound but both stamped with Sheeran's trademark formula of a hit.
Taylor Swift
Release date: TBC
Swifty sat out most of 2016 – aside from writing Calvin Harris' This Is What You Came For and Little Big Town's Better Man – but the pop princess is expected to make a great comeback in 2017. Teasing Swift's return to the charts, her friend and collaborator Sheeran told BBC Radio 1's Breakfast Show: "I imagine so, yeah."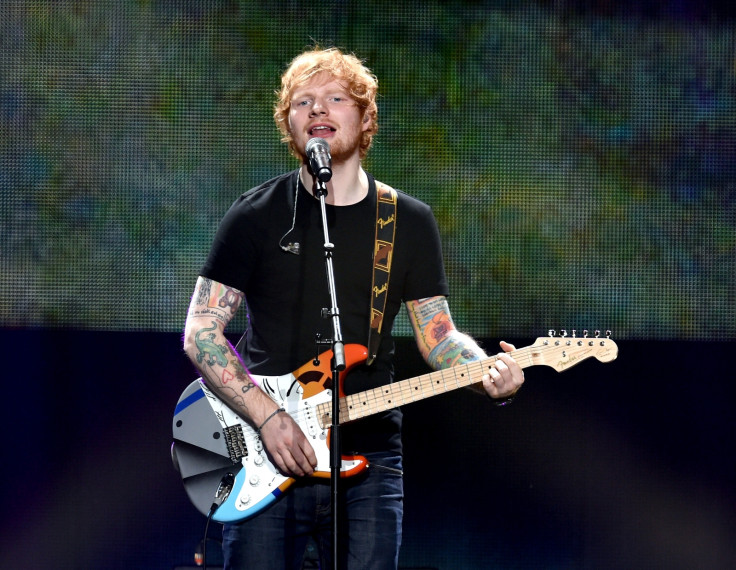 Katy Perry
Release date: TBC
In December, it was revealed that Perry had basically finished recording her fourth studio album but scrapped most songs to change lyrical direction. The Dark Horse singer then confirmed she will address social injustice issues on the new album, as well as Donald Trump's victory in the US presidential election.
Perry told her Instagram followers: "It's funny, sometimes people who disagree with me just say, 'Shut up and sing'. Boy, will I do so in a whole new way... next year. Hell hath no fury like a woman REBORN."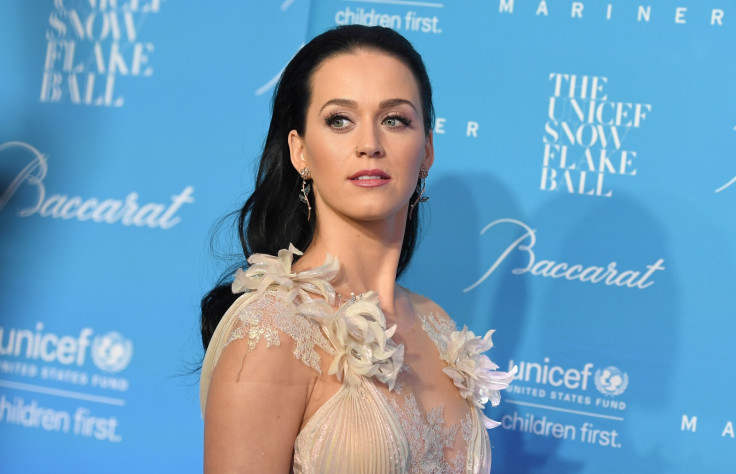 Arcade Fire
Release date: Spring
It might be hard to believe but it is nearing four years since Canada's finest released their critically-acclaimed, chart-topping Reflektor so fans are well overdue their next offering. Fortunately, the wait is almost over as frontman Win Butler confirmed the band's fourth album will arrive sometime in Spring but he warned: "No definite schedule though. It'll be done when it's done."
Other albums to look out for: Drake – More Life, Dua Lipa (self-titled), Zara Larsson (untitled), Nicki Minaj (untitled).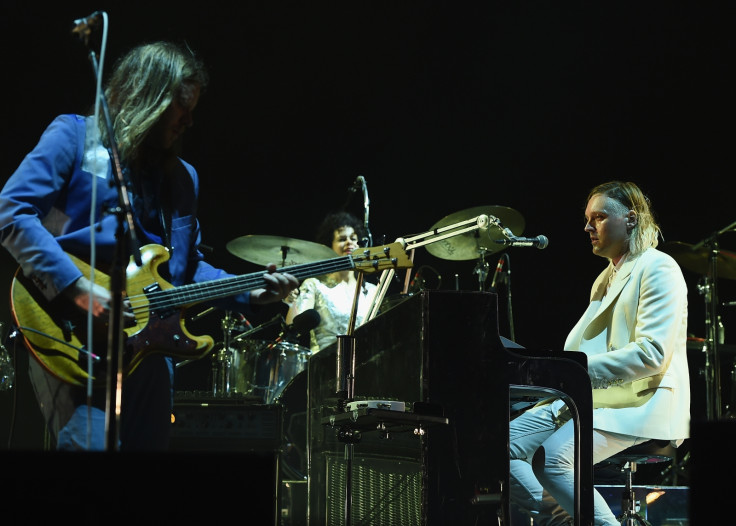 TOURS
Guns N' Roses – Not In This Lifetime
The US rockers will launch the second leg of their Not In This Lifetime tour on 21 January in Japan but it arrives in Europe this spring. Slash, Axl Rose and co will perform at Ireland's Slane Castle on 27 May while two shows at London Stadium are scheduled for 16 and 17 June. The tour's North American leg was one of 2016's top-grossing treks after taking in over $116m.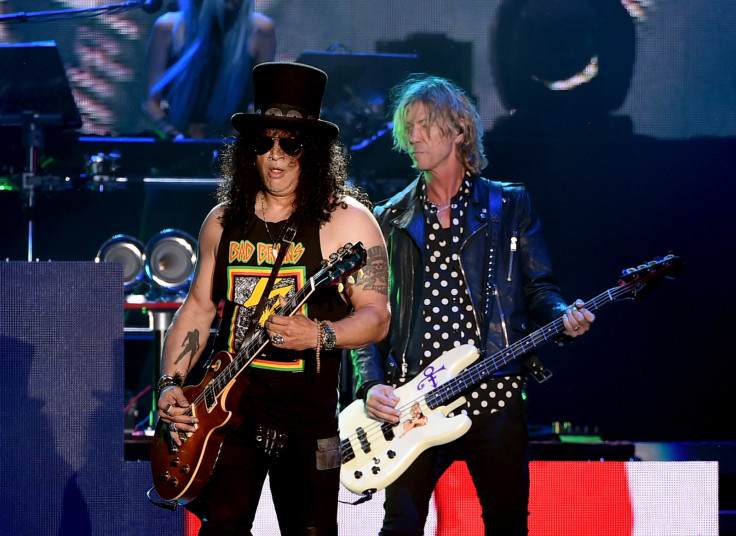 Bob Dylan – Never Ending Tour
It is the gift that keeps on giving. Dylan will bring his ongoing string of live shows to the UK this spring with six shows announced so far, including a night at the SSE Wembley Arena on 9 May.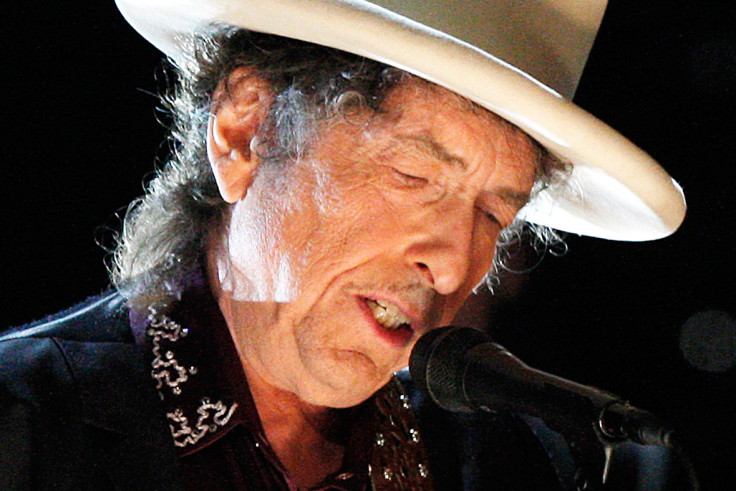 Phil Collins
Tickets sold-out in seconds for Collins' anticipated comeback tour last year. The In The Air Tonight icon will play an impressive five nights at London's Royal Albert Hall between 4 and 9 June before moving onto Germany and France.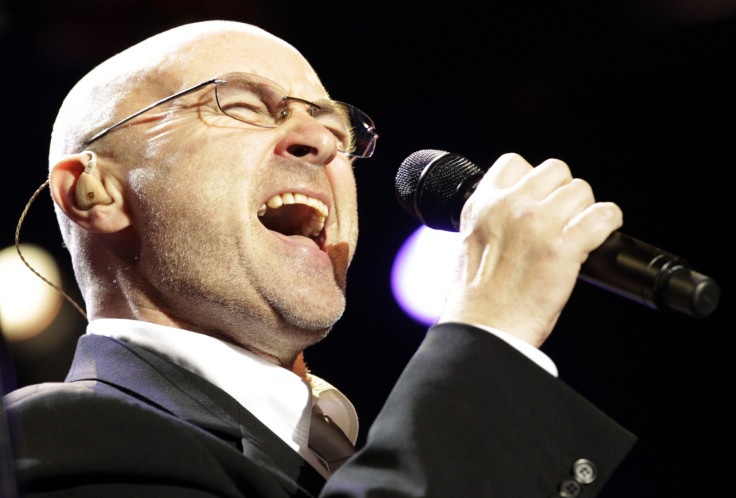 Drake – Boy Meets World
After dominating 2016 with the Summer Sixteen Tour, Drake will perform a special European leg from January to March, including six consecutive nights at London's O2 Arena in February. The jaunt supports the Canadian rapper's Grammy-nominated fourth album Views.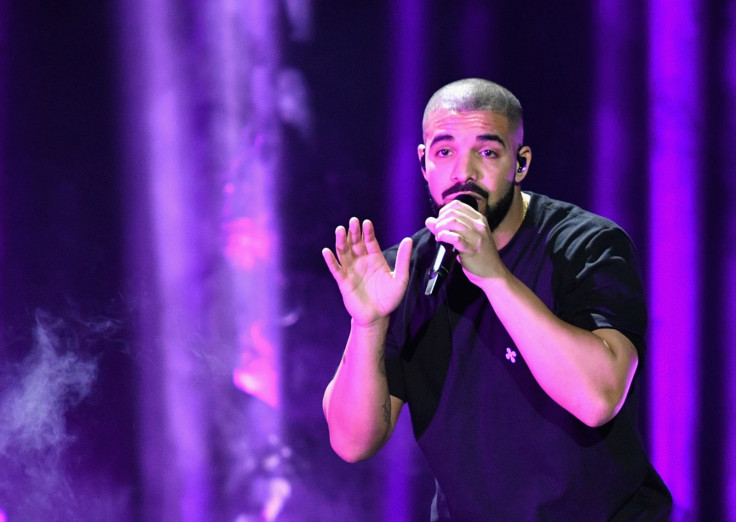 FESTIVALS
Glastonbury – 21-25 June
Headliners: Radiohead
Isle Of Wight – 8-11 June
Headliners: Arcade Fire, Rod Stewart, Run DMC, David Guetta
Reading & Leeds – 25-27 June
Headliners: Muse
Performers: Major Lazer, Bastille, Tory Lanez
Lovebox – 14-15 July
Headliners: Frank Ocean
BST Hyde Park – 30 June-9 July
Headliners: Phil Collins, Green Day, Justin Bieber, Kings Of Leon