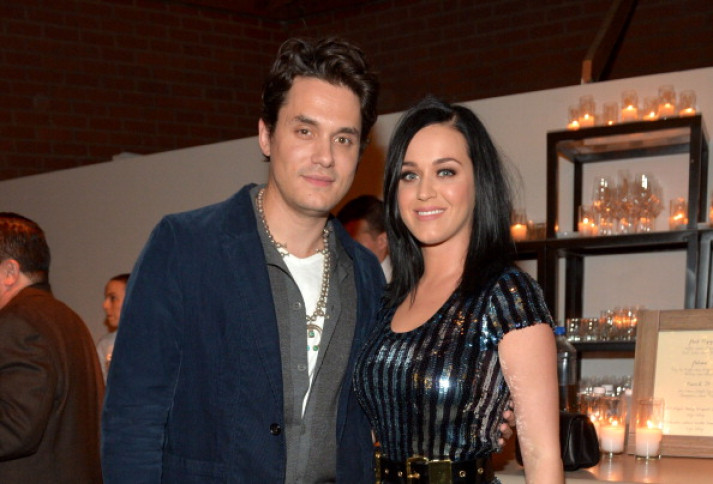 Nobody has tried to make a relationship work like Katy Perry and John Mayer but the on/off couple have finally called it quits, incredibly, for the fourth time. It is not known what caused their latest split but relationship expert Judi James suggests Mayer is a man who cannot be changed.
The previously happy couple first began dating in August 2012 following the Roar singer's divorce from comedian Russell Brand. They appeared to be inseparable and after their first brief split, reunited to release romantic duet, Who You Love, in 2013. It appeared as though the former lovebirds tried to make it work but a source revealed their latest split earlier in July 2015.
British body language expert James says Perry, 30, and Mayer, 37, are embroiled in a "bungee" relationship where both agree to reconcile in hopes that each time will be different. James told IBTimes UK: "Like a bungee, part of the attraction can be the adrenaline buzz of throwing yourself out into the unknown every time. If your life is over-controlled, as it is with many celebs, the appeal of giving all that control to someone else and behaving like a rebellious teen can be hugely seductive.
"Part of Katy and John's relationship must work and it has to be something she is unable to get from any other man, which will make the non-working parts seem tolerable."
Highlighting a key factor in their stream of reconciliations, James added: "Although part of the relationship doesn't work out, the bit that does might encourage the belief that the other can be changed."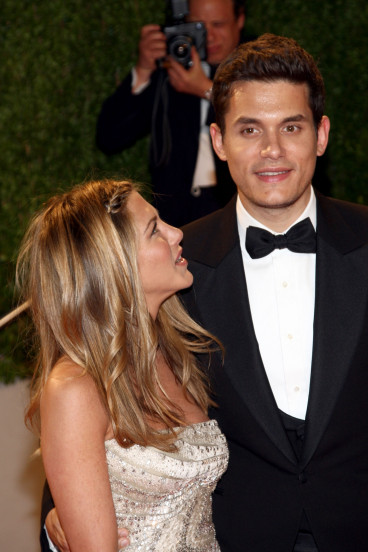 Mayer has dated and been linked to a bevy of famous women over the years, including Hollywood actress Jennifer Aniston and pop darling Taylor Swift. Most of his exes are successful in their corners of showbiz and James notes their competitive nature prompts most of his love interests to try and get him to settle down.
She said: "The determination and persistence these alpha women like Katy bring to their careers in a massively competitive market could also make them overly optimistic about being able to 'fix' their relationship with Mayer the next time around.
"His excuse could sound like the ultimate challenge for women who just don't get it that they are not actually The One for him. Taylor Swift seems to lurch from one odd relationship to another and Jennifer Aniston has been 'engaged and about to walk down the aisle any day now' for about 10 times as long as most real marriages last.
"The competitive nature of women like this will make the 'prize' of the 'commitment-phobic' guy seem more entrancing."
Although James believes it is highly likely Mayer will settle down with a non-celebrity, a source said of he and Perry's romance: "It's very possible these two will reunite in the near future."