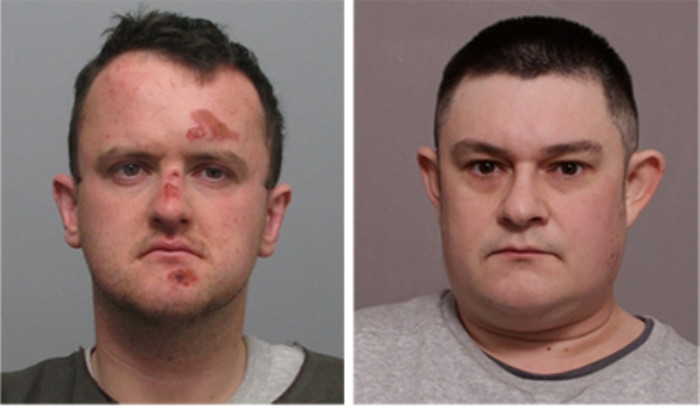 A former warehouse worker has been convicted of the false imprisonment of 15-year-old Kayleigh Haywood from Measham in Leicestershire which led to her death. Luke Harlow, 28, struck up a friendship with Kayleigh on Facebook and imprisoned her in his house for six hours, sexually assaulting the teen who tried to flee partially-clothed but was restrained by Harlow's neighbour Stephen Beadman, 29, who has already admitted her rape and murder.
Kayleigh disappeared on 13 November 2015 when she was dropped off outside Ibstock Community College. She called her family the next day but that was her last known communication. Police from across the region were drafted in to search for the missing girl and her body was found in undergrowth near a lake five days later. Kayleigh died of head and facial injuries inflicted by a blunt instrument which were so severe she had to be identified by medical records.
Nottingham Crown Court heard Kayleigjh had recently become Facebook friends with Luke Harlow, who had also pursued other young girls online. Asked who first contacted who, Harlow later told police: "I can't remember if I added her or she added me. I'm not 100% sure ... I have a habit of accepting anyone regardless of whether the name rings a bell."
Leicestershire Police issued a statement warning parents and children of the potential dangers of online grooming. Detective Chief Superintendent David Sandall said: "I can only hope that we all, as parents, take note of what happened to Kayleigh. We need to understand that there are people within our communities who are using social and digital media to beguile, to lure, and to entrap children. They are in a very tiny minority. But sadly they do exist."
Kayleigh's parents also issued a statement in which they thanked Leicestershire Police for all their work in finding the girl and bringing those responsible to justice. Stephanie Haywood and Martin Whitby also described their utter devastation at losing their daughter. "We cannot begin to find the words to describe how we feel or how we continue to get through each minute of every day," they said.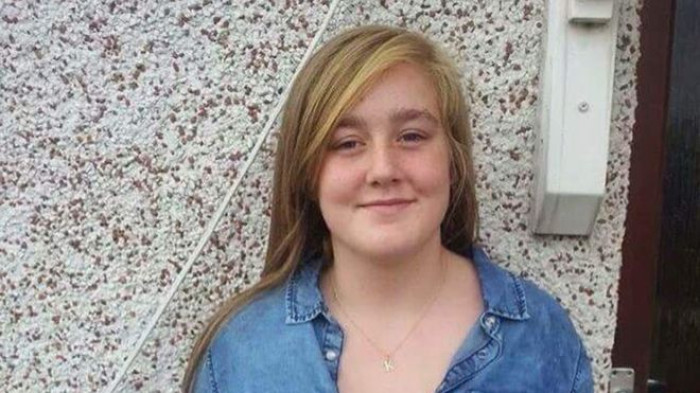 "We lost our beautiful, precious little girl Kayleigh who we will never see again. We miss Kayleigh every minute of every day, as do her brothers and sister. We are all heartbroken and devastated, our hearts have been torn apart. We ask ourselves every day, why? Why Kayleigh? Why did this happen to our beautiful daughter?"