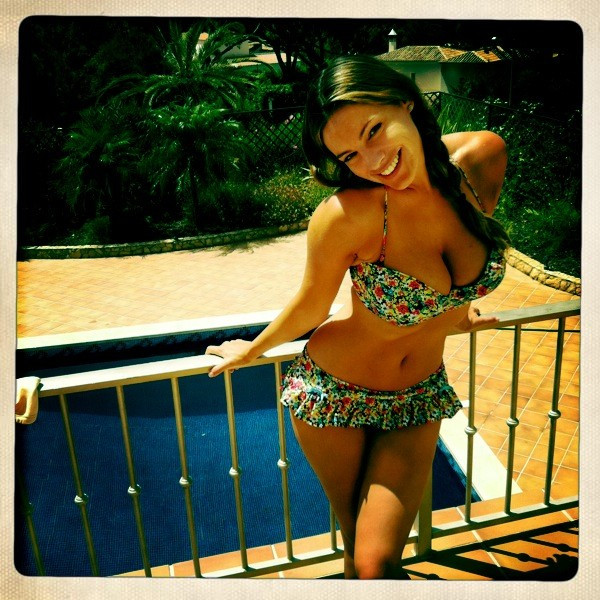 It looks like Kelly Brook's turbulent love life is starting to affect her money.
The Sun reports that high street favourite New Look has ended its collaboration with the 35-year-old presenter and model after eight years.
A source claims that although both parties benefited from the multimillion fashion deal, her association with the brand is now doing the retailer more harm than good.
Brook has been an ambassador for the high street giant since 2006. During her tenure she launched a number of lucrative and successful collections ranging from lingerie and swimwear to clothes.
But New Look bosses now believe her relationship with on-off ex-fiancé David McIntosh could taint the brand.
"Kelly has had a partnership with New Look for years and it's made both parties a lot of money," the insider explained "But Kelly's reputation has changed recently because she's being talked about for her dodgy relationships, especially with David."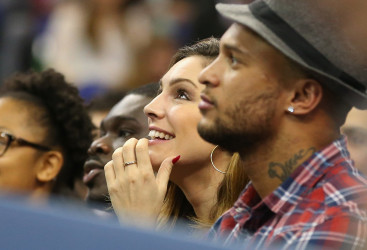 They added: "She wasn't seen as a good fit going forwards for the brand."
Brook's relationship with McIntosh has been the subject of headlines in recent months. In September she announced on Twitter that they had split just months after going public with their engagement. That same month she faced fierce criticism after laughing about punching two ex-boyfriends in the face.
The TV presenter, who previously dated Hollywood stars Billy Zane and Jason Statham, was mostly recently romantically linked to model James Lee Taylor.
Although Brook has yet to comment on the alleged axing, a friend insists that it was the star who decided to cut ties with the fashion brand, claiming that she is keen to focus her time on her burgeoning acting career. She is currently in LA filming her new sitcom, One Big Happy.
"The producers weren't keen for her to be tied up in a whole load of endorsement deals, because they want her focused on the part and her to stay in Hollywood for as much of the time as possible," the pal added.