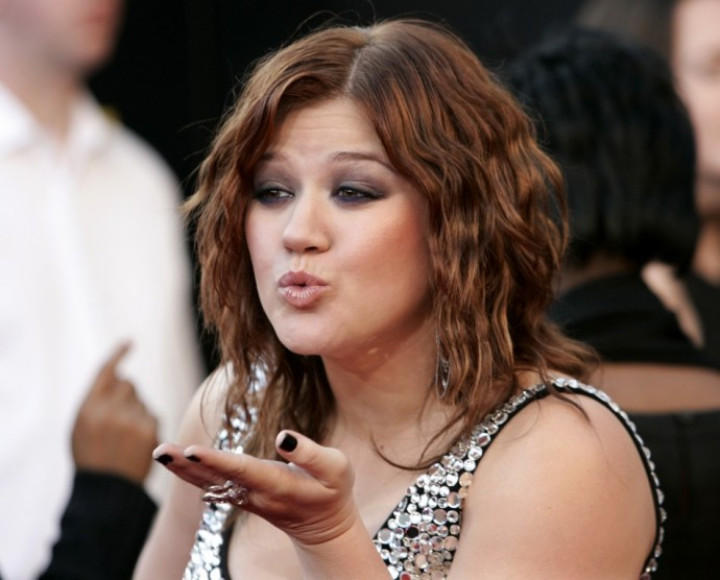 American singer-songwriter Kelly Clarkson has given birth to a baby girl.
The 32-year-old singer American Idol alum and her music manager husband Brandon Blackstock welcomed River Rose, their first child together on 12 June.
Clarkson took to her Twitter account to announce the happy news.
The Stronger hitmaker had announced she was expecting a daughter earlier this year.
Clarkson married Blackstock, last year in October, and is already a stepmother to his two children from his first marriage, Seth, seven, and Savannah, 11.
Shortly after tying the knot, she admitted that she could not wait to fall pregnant.
"More than anything, next I want a baby. Lots of them!" she told Us Weekly last year.
"My record label is freaking out because all I can talk about now are babies. We're really excited and want to get our family started," she said. "I'm 31 and we'd like to do it the natural way. My eggs aren't getting any younger! So we're really excited."