Kendall Jenner to quit modelling? Model 'feeling immense pressure to stay skinny'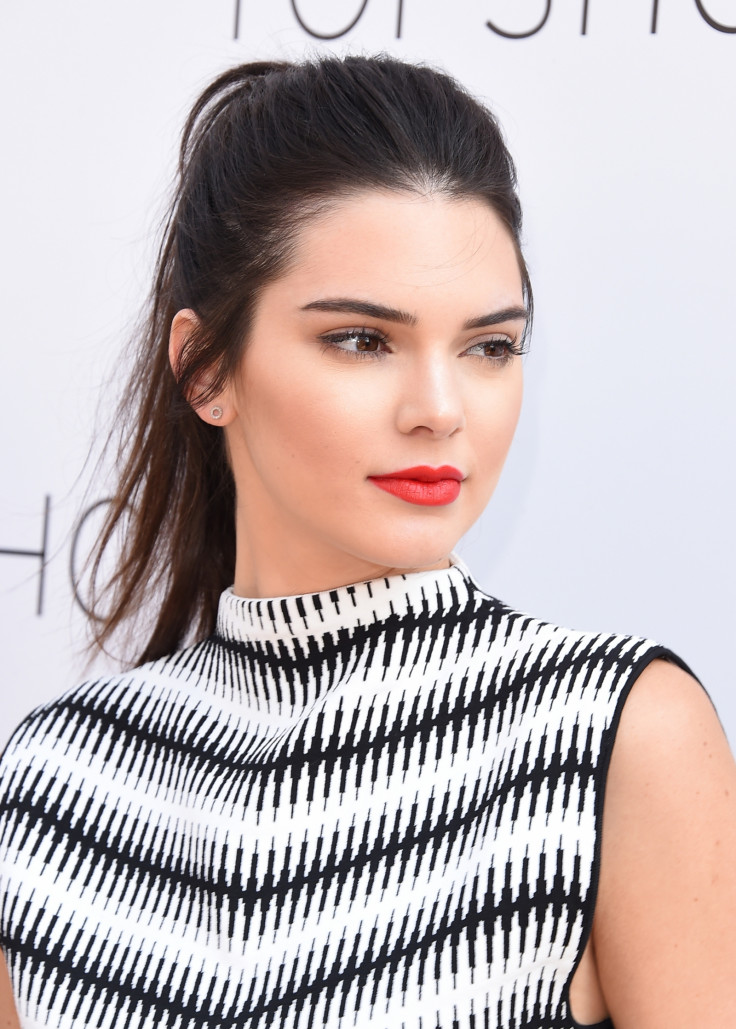 Kendall Jenner is having second thoughts about her modelling career. The 19-year-old Keeping Up With The Kardashians star is apparently having a hard time maintaining her lean physique.
"Kendall is feeling immense pressure to stay model skinny," a source told Hollywood Life. "Although Kendall has been blessed with amazing genes, she still has to diet and restrict what she eats to stay as skinny as she's supposed to walk on runways and be in high fashion magazines. It's really hard on her and sometimes she just feels like quitting all together."
"Kylie eats whatever she wants and rubs it right in Kendall's face," the insider added. "They will go out to eat and Kendall with order some Kale with only lemon juice as dressing while Kylie will order a pizza and ice cream for dessert, laughing the whole time at her sister's misery."
Kim Kardashian's half-sister, who has consistently said that she wants to be taken seriously in the modelling industry, had dropped her famous last name in 2014. She had listed her name simply as Kendall in the online portfolio for her modelling agency, The Society Management.
It was previously reported that Jenner, who was named the new global face of Estée Lauder, was bullied by other models during the New York Fashion Week. They felt that she made it to New York Fashion Week because of her last name and her brother-in-law Kanye West's connections. During an interview with Love Magazine, Jenner revealed how the family reality show hindered her modelling career.
"I was like, 'You know what? I want to be high fashion. I want to be taken seriously... People think that this [success] just came to me. But it didn't. What I have has almost worked against me," she said. "I had to work even harder to get where I wanted because people didn't take me seriously as a mode because of the TV show. I went on castings and some people weren't feeling me because of my name. But it was great when people didn't recognize me. I was like, 'Thank you. Please don't recognize me.'"
© Copyright IBTimes 2023. All rights reserved.