He narrowly missed out on winning Popstars back in 2001, but Kevin Simm's reality TV time finally came when he won the public vote in The Voice UK 2016's live final on Saturday night (9 April), thanks to his mesmerising renditions of Stay and Mr Brightside in a duet with mentor Ricky Wilson.
Simm, 35, who had a taste of success during his stint in Liberty X from 2001-07, was a firm favourite among judges from the start after his memorable performance of Sia's Chandelier in the blind auditions. His mature attitude and strong work ethic also went down a treat with Kaiser Chiefs frontman Wilson and the general public.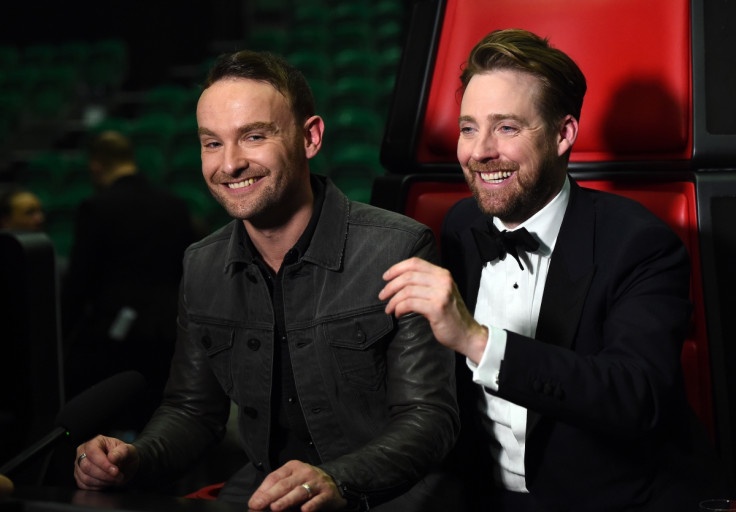 But amid the glory, The Voice winner has expressed doubts over his new single, saying it will be "a gamble" after previous victors of the BBC1 show failed to achieve commercial success. Simm, who is married to wife Laura and has two children, explained: "You know there are no guarantees.
"You have to work hard to try and make it work. Nobody I met during my time on The Voice wanted to be famous – they did it because they love singing. It's always going to be a gamble at the end of the day whether it works out or not."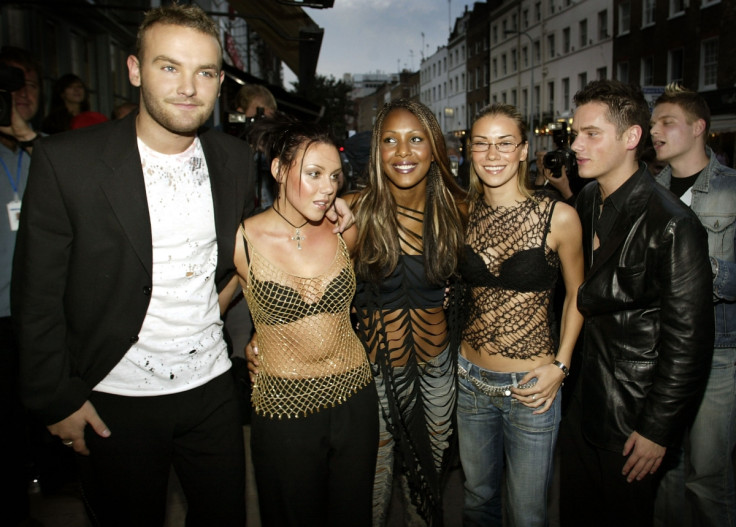 Liberty X consisted of Michelle Heaton, Tony Lundon, Jessica Taylor and Kelli Young – along with Simm – and formed after the five failed to make it into Popstars winners Hear'Say. Originally known as Liberty, the group went on to have a string of top 20 singles and matched their rivals Hear'Say for commercial success.
When the group split in 2007, the father of two was reduced to gigging for just £100 a night to make ends meet. He subsequently worried how he would support his family while participating in this year's series of The Voice UK, admitting it was a "risk."
Simm will be the first winner in The Voice UK's history to release an original composition rather than a cover as a debut single, with All You Good Friends produced by Peter-John Vettese – the man behind hit tracks by other artists including Sia and James Bay.
See some of the Twitter reactions following Simm's win below.