It feels as though Tom Hiddleston has set out to downright hurt our feelings of late: first he bats away rumours about him being the next James Bond and now he's confirmed there will be no series two of BBC1's hit television show, The Night Manager. Pass us the Kleenex.
After proving to be one of the biggest TV successes of 2016 thus far, you'd think show bosses would jump at the chance of a sequel, but Hollywood stars Hiddleston and Hugh Laurie have confirmed that the whole story has been told and there will not be a second series.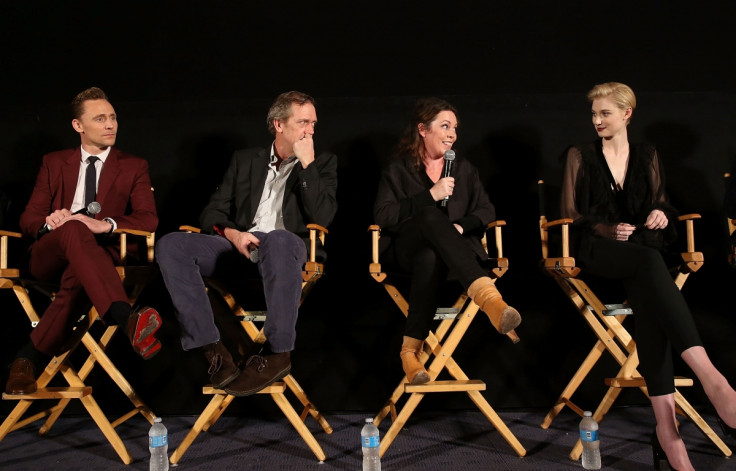 The news will be a blow to millions of fans who were hooked on the six-part spy thriller which thrust Hiddleston into the mainstream spotlight. Talking on a panel in Los Angeles at a screening of the show, the 007 favourite insisted "the story is complete" and he will not be returning as undercover agent Jonathan Pine.
Looking typically dapper in a burgundy suit paired with Christian Louboutin brogues, the Thor actor added: "As it stands, Pine exists for six hours in a miniseries. I know the rumours about it extending, but none of that is real."
House star Laurie, who played the "worst man in the world" villain Richard Roper with a touch of suave sophistication in the series, backed up Hiddleston's remarks, confirming: "We are done. It's based on a novel, we've got to the end of the novel and John le Carré has yet to write [a sequel]. So in cold practical terms, no, we're done."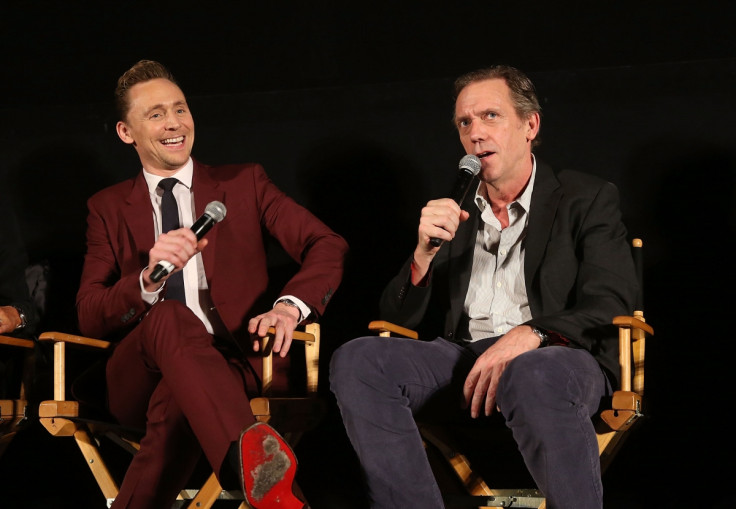 The actors' words follow reports that producers had teamed up with BBC bosses to discuss a potential follow-up, and you'd think something would have come out of it as last month's finale left the door open to Hiddleston and Laurie's characters' return as they both survived.
It has been implied that 84-year-old Le Carré is penning new material, with his sons running the production company behind the TV show.
Ever-popular heart-throb Hiddleston has been mooted to play the next James Bond, with even Dame Judi Dench giving her approval. The legendary actress, who played spy boss M in the films, said: "It's a really difficult role to take on and I feel Tom might be the one to do it."
The Night Manager starts April 19 on AMC Channel in the US.