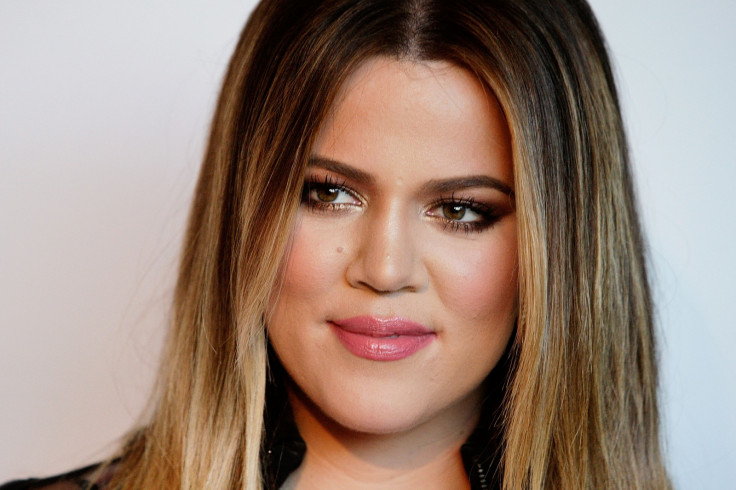 Khloe Kardashian has once again addressed the paternity rumours surrounding who her real father is – Robert Kardashian or the infamous former athlete O.J. Simpson – with a sense of humour.
The 32-year-old reality star posted a selfie with the Snapchat puppy filter on Instagram on 13 October. A user commented, "I don't know why but you look white in this picture."
Replying to the comment, The Keeping Up With the Kardashians star joked, "I don't know... Some days I'm OJs daughter. Others I'm Roberts daughter," referencing the old rumours about Simpson being her biological father.
In 2013, Ellen Pierson, Robert's wife at the time of his death, revealed to Star Magazine that her husband confessed to her that he wasn't Khloé's biological dad. Khloe took to Twitter and responded, "The audacity you have to mention my father's name like this! Should be ashamed of urself! I let a lot of things slide but this one is really low... You are disgusting! (yes you know who you are)."
The American entrepreneur also opened up about the topic on an episode of Kocktails With Khloé in March. "I think the thing that most became overwhelming was when, like, the stuff happened with one of my dad's wives," Khloe said.
"She wanted to come out, like, 10 years later after my dad passed away and said that I'm not his daughter and that he confided in her and blah-say-blah. I was like, 'Listen, you can talk about me and my sisters all you f--king want.' Do not talk about my dad. ... He's not here!" sister of Kim Kardashian said.