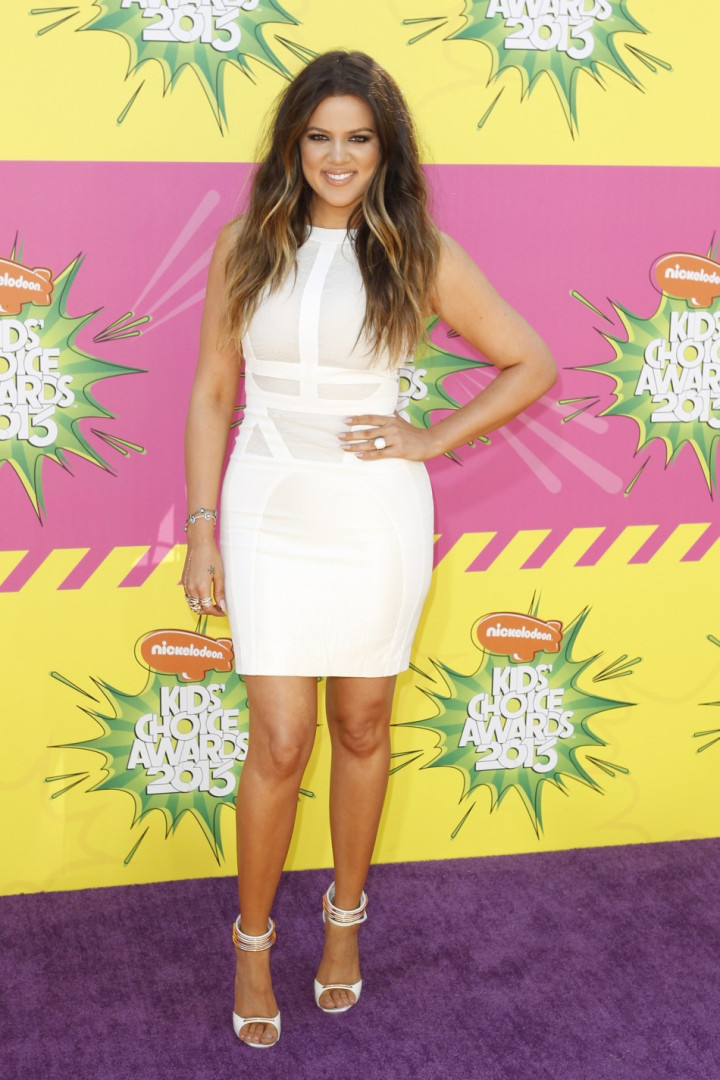 An American tabloid has claimed that Khloe Kardashian is pregnant with her boyfriend French Montana's baby.
According to 7 July print edition of OK! magazine, the reality star is expecting a child with the rapper.
"Khloe and French have been at it like rabbits, and now Khloe's been hinting at 'big news.' Her closest friends are saying she's carrying his baby...She had given up hope, and it was especially hard for her to see her sisters become mothers so easily. She's admitted that at times she was jealous," an alleged source told the magazine, according to Classicalite.
The Keeping Up With the Kardashians star's efforts to get pregnant have been well documented in the media and it is no secret that she visited fertility specialists for IVF treatments.
However, Kim Kardashian appeared on Jimmy Kimmel Live and said that Khloe started skipping her doctor's appointments when she realised her marriage with NBA player Lamar Odom was falling apart.
Meanwhile, Montana presented Khloe with a white Wrangler Sahara Jeep for her 30th birthday.
Adding on, he also gifted her a 18K gold ring with Colombian emeralds and yellow canary diamonds, and a pair of gold grills - a set of two for the bottom teeth, one with diamonds, and one solid gold.
"French asked (owner) Gabriel (Jacobs) to design a customised ring for Khloe. She had no idea and was ecstatic and hugged and kissed him," an employee at Raffaello & Co. in New York City told Radar Online.