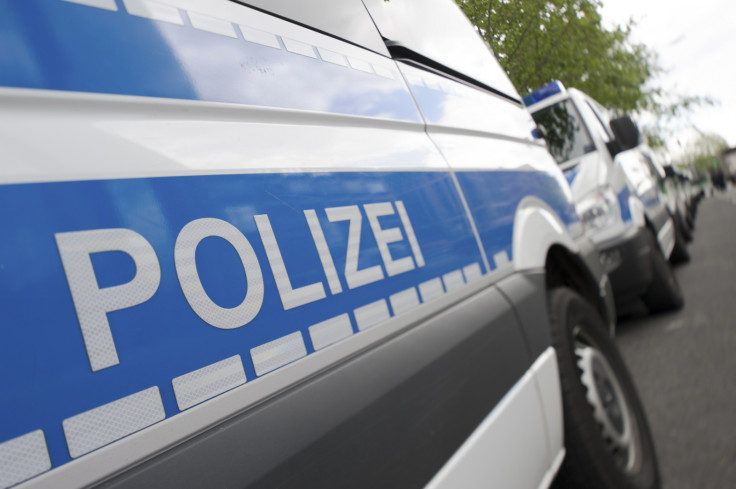 German police said a body found in a farmyard near Dresden is likely that of a teenage girl kidnapped for ransom last week. "At present, we have to assume that it is the body of 17-year-old Anneli," a police spokesman told local media, adding that a formal identification was still pending.
Anneli-Marie R., the daughter of a wealthy businessman, whose surname has not been released by authorities, went missing on Thursday (13 August), after she left home in the evening to walk her dog. Her family pledged to pay a ransom for her return, upon receiving a note demanding €1.2m (£845,000, $1.3m).
"The kidnappers should know that we will fulfil the stipulated demands in order to be able to have our child back in our arms soon," Anneli-Marie's parents wrote in a letter to the abductors according to Deutsche Welle.
Hopes to bring her back home have however started to fade, as police investigating the case discovered a young woman's body at a farmyard in the village of Klipphausen, only a few kilometres from Anneli-Marie's home city of Meissen.
Two men, aged 39 and 61, have been arrested in connection to the case and are being questioned by authorities, Bild newspaper reported.