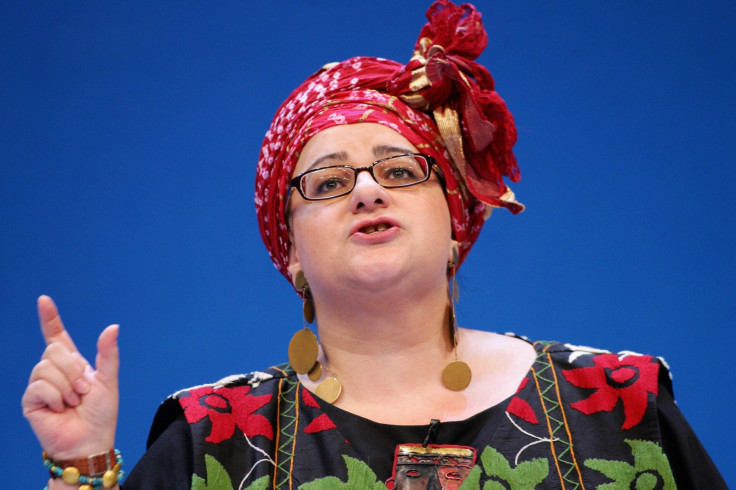 Trustees and the chief executive of Kids Company relied on 'wishful thinking and optimism', ignoring the charity's precarious financial situation that led to its downfall, a government committee has said. Investigating the collapse of the charity, the Public Administration and Constitutional Affairs Committee outlined a litany of failures including few follow-up on concerns raised by donors and ineffective reviews of the charity's finances.
The report said: "Trustees repeatedly ignored auditors' clear warnings about Kids Company's precarious finances. This negligent financial management rendered the charity incapable of surviving any variance in its funding stream; when allegations of sexual misconduct emerged in July 2015 and threatened to impede fundraising, the charity was obliged to close immediately."
It also outlined the charity's failure to respond effectively to a serious allegation about a safeguarding failure, describing the reaction as "inadequate and irresponsible". However the committee did acknowledge that the charity, which was handed £42m by successive governments since it was founded by Camila Batmanghelidjh in 1996, had inspired the vulnerable people it was set up to protect.
"Kids Company did a lot of valuable work with some very vulnerable clients, and had many extremely dedicated and committed staff," the report stated. "We have had many accounts that employees were inspired and motivated by the quality of support they could deliver to young people, and delivered personalised and effective interventions. Given this, it is both sad and disappointing that robust evaluation of the outcomes of Kids Company's work is lacking."
The charity closed in August 2015 following allegations of sexual abuse that – despite since being proved unfounded – led to the demise of the charity, which the report said may have survived if its weak financial position had not been allowed by trustees to persist for so long. It also outlined that the charity had exaggerated the number of people it had managed to help, adding: "It has proved impossible to reconcile Kids Company's claims about its caseload with evidence from other sources.
"The evidence is that the figures were significantly overinflated. This casts doubt on Kids Company's claims that overwhelming demand, rather than financial mismanagement, lay at the root of its financial difficulties. In addition, the charity's practice of calculating 'reach', for example in counting a whole class of children as clients if they benefited from work with an individual student, was misleading to donors. Trustees were either ignorant of this exaggeration or simply accepted it, because it helped to promote the charity's fundraising."
Despite the report finding a number of financial shortcomings, the now defunct charity did this week hear that the allegations it faced of child abuse had been dropped following a police investigation. The allegations came as the charity's financial situation was exposed in August 2015, at the same time the government had just handed it a grant for £3m, which it is currently attempting to recoup.