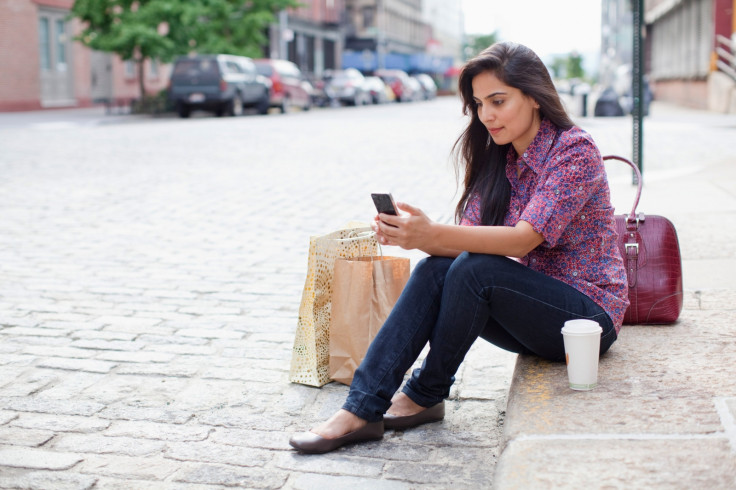 Smartphone thefts in London have dropped by half thanks to the implementation by manufacturers of "kill switches", according to a new report.
Kill switches, which allow smartphone owners to remotely disable their device if it is lost or stolen, are now a common feature on many new smartphone models.
Apple, Samsung and Google have all integrated kill switches into their latest smartphones, while Microsoft is expected to include the function on its Windows phone later this year.
"We have made real progress in tackling the smartphone theft epidemic that was affecting many major cities just two years ago," London Mayor Boris Johnson told Reuters.
San Francisco has also seen the number of stolen iPhones drop by 40% since Apple introduced a kill switch feature to its iPhones in September 2013, and New York has seen a 25% drop.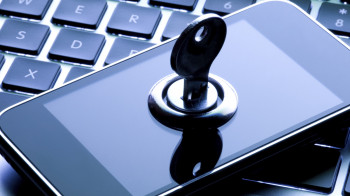 'Stifling smartphone innovation'
A California law brought in last August that will force all smartphone manufacturers selling devices in the US state to include a kill switch.
Although the law only applies to smartphones sold in California from July 2015, the impracticality of producing handsets with this feature for just one area meant that all major manufacturers will include kill switches as a standard feature.
San Francisco District Attorney George Gascon said: "The wireless industry continues to roll out sophisticated new features, but preventing their own customers from being the target of violent crime is the coolest technology they can bring to market."
Those within the wireless industry have previously criticised the California legislation, arguing that the law will stifle innovation.
"Uniformity in the wireless industry created tremendous benefits for wireless consumers, including lower costs and phenomenal innovation," said James Hastings, vice president at CTIA, a trade organisation for the wireless industry.
"State-by-state technology mandates, such as this one, stifle those benefits and are detrimental to wireless consumers."