A man has been jailed for life after he stabbed his girlfriend to death with an ornamental sword, then drove her dead body to a doctor's surgery, claiming she inflicted the wounds on herself.
Wolverhampton Crown Court heard how Ronald Cooke attacked Tina Billingham, fatally stabbing her through the heart and liver with an ornamental sword stick.
On Thursday (17 August) Cooke was convicted of murder and was sentenced to life imprisonment, to serve a minimum of 24 years.
The 55-year-old then drove her in his van from their home in Cradley Heath, West Midlands, to their local doctor's surgery claiming she had stabbed herself during a domestic row.
The court was told how Billingham, 54, was still heavily bleeding from the chest and stomach when she arrived at surgery on 6 February this year.
Billingham was treated by medical staff at the Rowley Healthcare, but despite their best efforts she was confirmed dead at hospital later that day.
Cooke was arrested by West Midlands Police, but initially claimed his partner of more than 20 years had harmed herself. However, investigating officers found that Cooke's relationship with Billingham had been "abusive and controlling" and that neighbours had reported hearing them arguing on the day of the murder.
It was heard that neighbours heard Cooke shouting before he was spotted walking down the drive to his transit van and telling Billingham to get in the passenger side.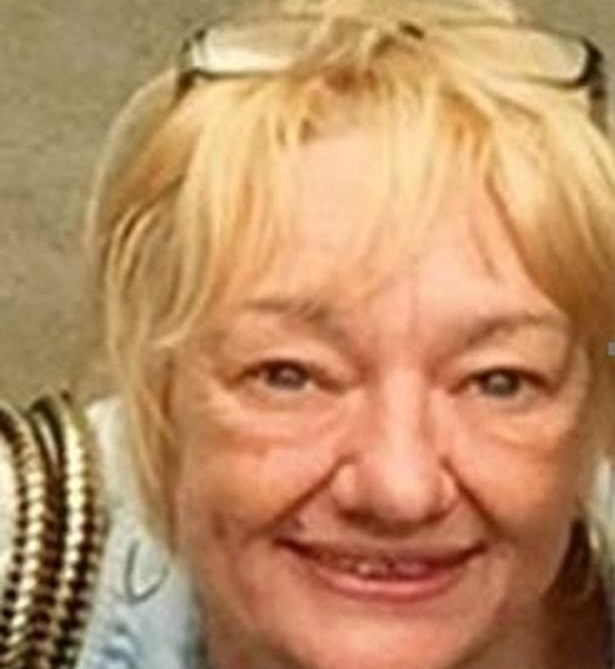 On arrival at the surgery he pulled his heavily-bleeding partner out of the van and told medical staff that she had stabbed herself. A post-mortem confirmed that Billingham died as a result of stab wounds.
Cooke conceded that he had "argued and bickered" with his long term partner on the day she died, reported the Mirror.
He said he wrecked the house phone, smashed the mother-of-two's mobile to pieces and pushed her onto a settee, but said she inflicted the stab wounds herself in his van.
Detective Inspector Harry Harrison from the force's homicide unit, said: "Cooke was clearly a bully and was the root cause of an awful lot of misery in Tina's life, arrogant to the end he has shown no remorse.
"Men with his character traits have no place in a civilised society, he has now rightly been brought to justice."