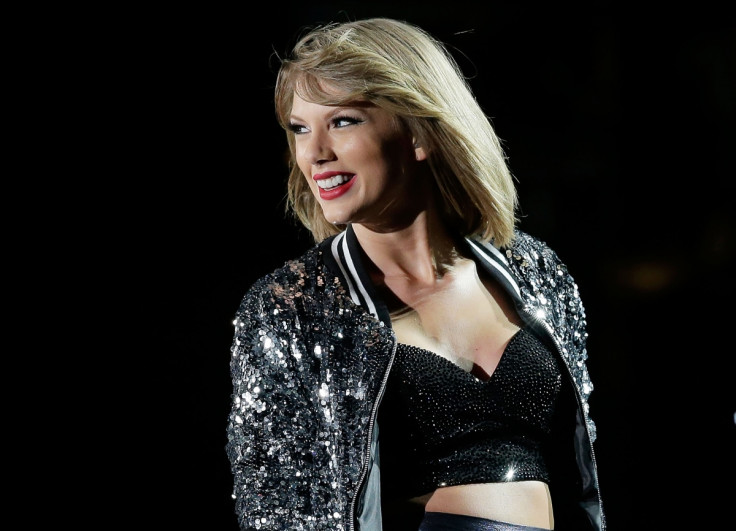 Grammy-award winning singer Taylor Swift has never disappointed when it comes to pleasing her fans, from hosting house parties for them, to social media replies and even personalised gifts. Now the Bad Blood singer is all set to launch her own video game with the help of Glu Mobile, treading in the footsteps of reality television star Kim Kardarshian who also used the same developer for her own game.
Glu Mobile, which developed the now hugely popular Kim Kardarshian: Hollywood, has announced it will work with Swift to create "a new, one-of-a-kind digital gaming experience" without divulging any details for the same
"We realize that Taylor and her global fan base expect a new and highly differentiated mobile gaming experience. Glu is equally committed to designing never before seen game play elements that utilize Taylor's unique creativity. Accordingly, we will spend the required development time to ensure this innovation is achieved," said Niccolo de Masi, CEO of Glu in a statement.
The Kardashian game that Glu developed is said to have made $74m in 2014 and around $200m in 2015. Kardashian reportedly negotiated a deal that would give her 45% of net profits of the game.
It is not hard to fathom why Swift is now the subject of a video game by Glu. She is one of the most followed celebrities on Twitter and Instagram and is one of the few music stars whose records still sell massive numbers despite the digital takeover of the music industry.
Glu Mobile has also made other celebrity and movie oriented games such as Katy Perry Pop, James Bond: World Of Espionage, Mission Impossible: Rogue Nation, and Sniper X with Jason Statham in the past.