Kim Kardashian robbery imitator gets kissed on her breasts on live TV against her wishes
Kardashian impersonator was dressed in black attire with a plunging neckline for the show.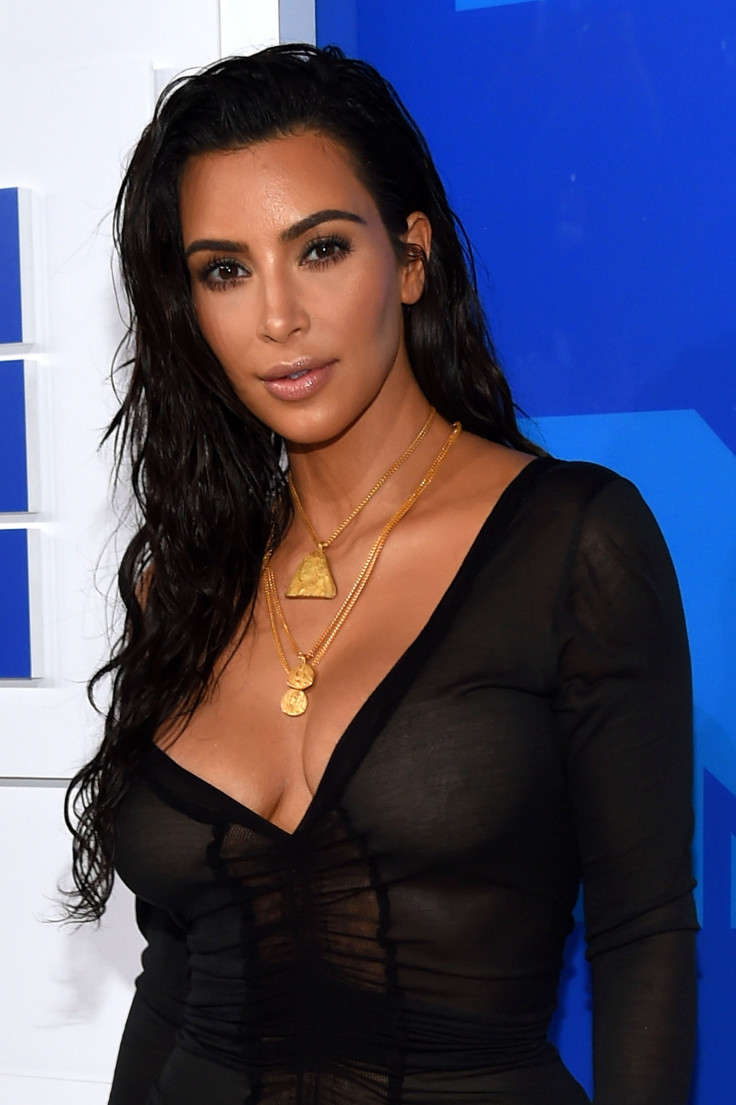 A French game show aired some outrageous content on Friday (October 14) during a parody segment that tried to imitate the recent case of Kim Kardashian's robbery in Paris. While recreating the scene from the hotel room, a woman named Soraya – who was playing the role of the reality star – was kissed inappropriately against her wishes on live TV.
The news reported by Buzzfeed mentioned that the Kardashian impersonator was dressed in black attire with a plunging neckline and had her raven locks falling on her shoulder. For the parody show, she was even handcuffed in a bathtub much like the original scenario, where Kardashian was left gagged and tied in her hotel room as masked men robber her.
As per the format of the sketch, a panellist named Jean-Michel Maire would then use a giant set of keys to free Soraya from the bathtub.
However, the skit went out of the hand when Maire actually won the game and the show's host Cyril Hanouna asked Soraya to give her saviour a victory kiss. Oddly enough, when Soraya turned down the request, Maire joked about the situation saying that he thought she said yes for the kiss.
What followed next was a bit of back and forth between the participants and the host with the popular French TV presenter finally persuading the Kardashian mimic for "just a little peck on the cheek." Upon repeated requests, Soraya finally turned her cheek, but Maire instead went for her modesty as he planted a kiss on her breasts.
Warning: The tweet mentioned below features a NSFW photo of the incident.
Broadcast around mid-night, the parody segment was a part of the live show that is all set to break national records by being on air for 35 hours straight. As per reports, Hanouna has been on air continuously since Thursday, even when he was sleeping.
Meanwhile, the real Kardashian has stayed off the limelight following the horrific incident in Paris with an occasional exception of releasing Kimojis before the Halloween.
© Copyright IBTimes 2023. All rights reserved.