American reality star Kim Kardashian is reinventing herself by employing style icon Sarah Jessica Parker's team.
"Kim wants to be seen as sophisticated, as high-end and fashion, not the girl who made a sex tape and is famous for being famous," a source close to Kardashian's told NaughtyButNiceRob.com.
"Kim is trying to buy her reinvention by employing SJP's team," the source added.
Kardashian recently fired her long-time publicist, PMK's Jill Fritzo, and hired Sarah Jessica Parker's publicist, Ina Treciokas.
Off late, she has been using Jennifer Lopez's styling team Rob Zangardi and Mariel Haenn as well. The reality star also dyed her locks blonde.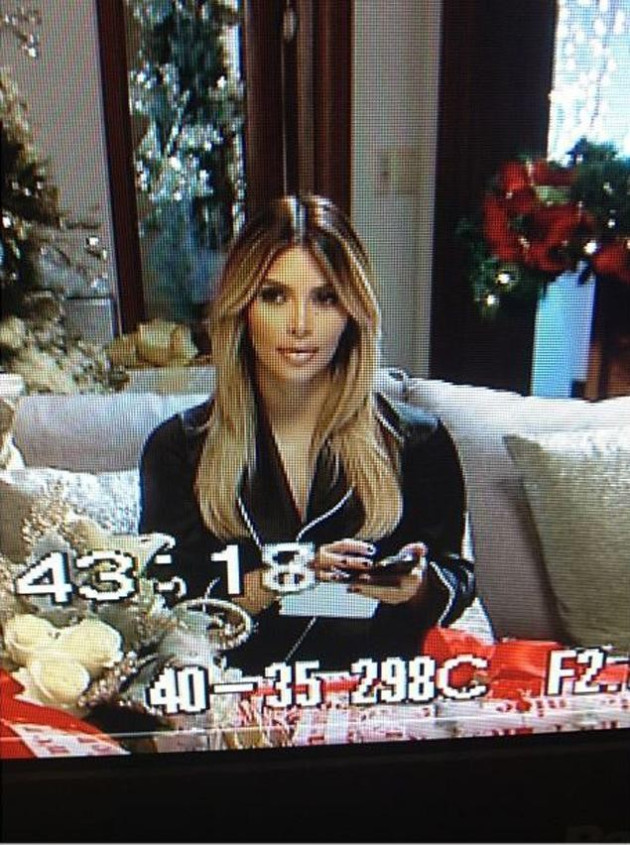 "I think she wanted to go blonde this time because she wanted a big change. It was Kim's idea to go blonde, but everyone around her had some influence, including myself," her hairstylist George Papanikolas told Us Weekly.
"We went over a lot of photos and looks for inspiration, which is the best way to communicate hair colour. That way we were able to come to an agreement of a blonde that is realistic considering her natural hair colour, and would be the most flattering to her skin tone."
According to sources, Kardashian has been working hard to make it to the cover of Vogue and she thinks that looking like Parker may get her there.
"She is trying to buy her reinvention by employing SJP's team," the source is quoted as saying.
She is reportedly even looking to hiring SJP's stylist, hairdresser and makeup artist.
Parker apparently thinks Kardashian's obsession with her is a little creepy.
"Sarah thinks the whole thing is flattering but a little creepy. If Kim wants to be Sarah, her advice would be to go to acting classes. Learn a craft and become admired for the work you do, not just the way you look," a source close to Parker reportedly stated.