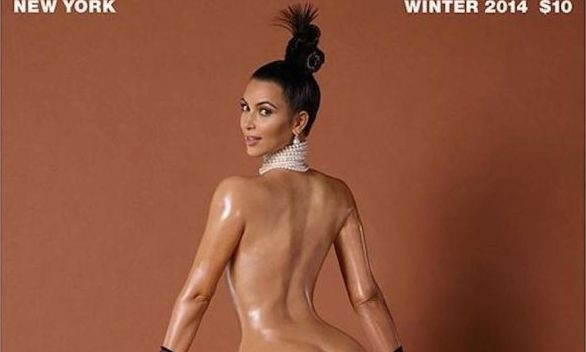 From Kim Kardashian West's full frontal #breaktheinternet stunt to the leaked iCloud celebrity nude pictures, it is safe to say that 2014 gave us more celebrity nudity than we could throw an awkward sex tape at.
While stars selling sex isn't a new phenomenon, it seems like these last 12 months you couldn't move for the breasts, bottoms and lady gardens being thrust in your face at every turn.
Thanks to the internet, and some hackers, mere mortals were given unprecedented access and the once fantastical private parts of the rich and famous became trending topics on social media.
Gone were the days we needed a PETA advert or a sex tape conveniently leaked ahead of an album release, for our minds to wonder. The Hollywood crowd gave all the smutty material we needed--wrapped up in (self) promotion - for free.
Rihanna's pieced nipples on the cover of Lui magazine, Beyonce performing Partition in a thong suit, and Miley Cyrus going topless for no reason, it was actually harder to name a female entertainer who didn't go down the X-rated route.
That's not even taking into consideration the celebrity nude leak.
Was it right? No. Were millions entertained, shocked, appealed? Sadly, yes.
Here we look at back at the year that had every Tom, Dick and Harry from tinsel town shedding their clothes.
Celebrity nude leaks
Without a doubt, the biggest celebrity scandal of the year, was the leak of hundreds of explicit images of celebrities such as Jennifer Lawrence, Kim Kardashian, Kate Upton and Arianna Grande in August.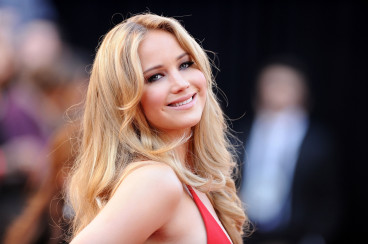 Not only did the hack, dubbed the Fappening, feature epic proportions of nudity, it forced Apple to defend the security of its iCloud network.
Lawrence, who had scores of intimate images of her in various states of undress first posted on 4chan and Reddit, said she felt sexually exploited those responsible.
"It is a sexual violation. It's disgusting. The law needs to be changed, and we need to change," she told Vanity Fair magazine.
"Just because I'm a public figure, just because I'm an actress, does not mean that I asked for this. It does not mean that it comes with the territory."
Clearly your celebrity status doesn't safeguard you from the revenge porn culture.
Kim K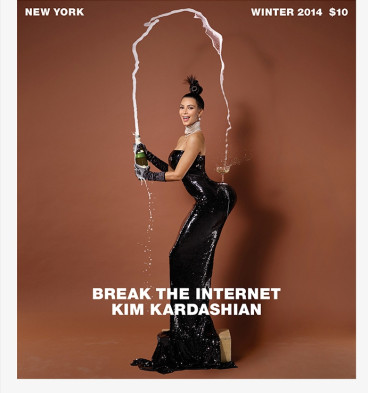 It has been a memorable year for reality queen Kim Kardashian.
She got married to rapper Kanye West, she covered Vogue and, oh yeah, her risqué spread for Paper Magazine single-handedly sent fans into a frenzy and broke the internet.
Although it was not the first time the mum-of-one had stripped down to her birthday suit, she managed to outdo herself with the help of her million dollar smile and lashings of baby oil.
The image of Kardashian, 34, full frontal with her oiled-up booty on display will be etched unto the minds of millions way into the new year.
Bums, bottoms and a whole lot of arse
When drake dropped the lyrics "started from the bottom, now we're here" he could have easily been describing the cultural obsession with bums that has seemingly imploded in the last 12 months.
Fresh of the twerking train, celeb high flyers including Nicki Minaj, Khloe Kardashian and Beyonce had the world talking about their bootylicious behinds.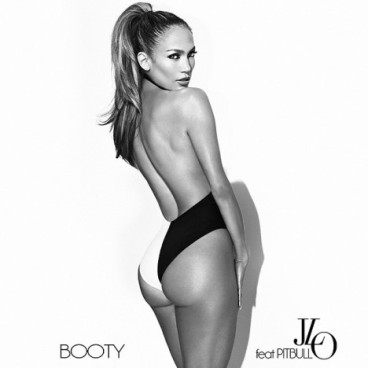 Jennifer Lopez, who basically started the fad with her famous green plunging, derriere-hugging Versace gown at the 2000 Grammys, got fans reminiscing with her sexually-charged video for her track, Booty. The 45-year-old singer and rapper Iggy azalea can be seen shaking their behinds suggestively. It's like the video's director said "All we need is lots of close-ups, twerking and baby oil." Enough said.
Rapper Nicki Minaj sent pulses racing with the controversial cover art for her banger Anaconda.
The explicit photo, which shows the rapper in a squat position with her butt and G-string exposed to the cameras, was not for the fainted hearted. It inspired spoofs and provoked backlash. Let's not even get into the video!
Topless overkill
In 2014, orange became the new black and topless became the bra.
Rihanna, Miley Cyrus, Anne Hathaway are just a few of the celeb high fliers that threw caution, and their bra, to the wind to pose topless.
Famously conservative Keira knightley even flew the flag for small-breasted women everywhere with her spread in the September issue of Interview magazine.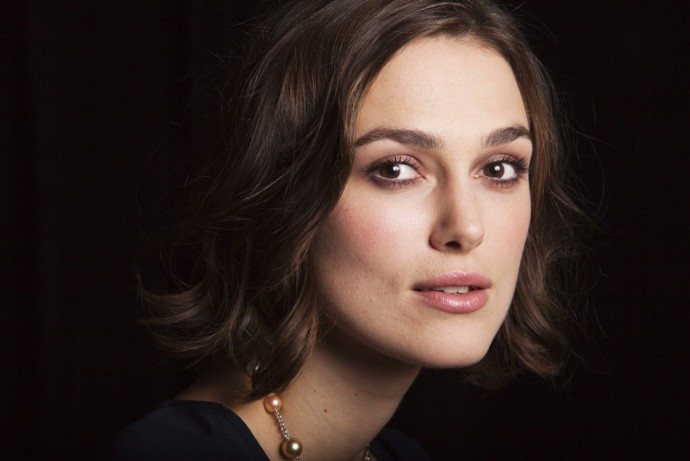 She decided to go nude from the waist up with just a pair of dark trousers and long lace gloves, completing the look with wet hair.
"Anyone calling these shots 'sexy' is horribly, horribly misguided. To me, it's clear that Keira hasn't got her tits out for the purpose of male titillation," the Telegraph's Claire Cohen said of the striking editorial captured by renowned fashion photographer Patrick Demarchelier.
"Powerful, yes. Strong, yes. Feminist, absolutely. X-rated? Not even close"
A form of protest or simply an excuse to get her kit off? Only she really knows.
Madonna, aged 56, got her breasts too. But the less said about that the better.