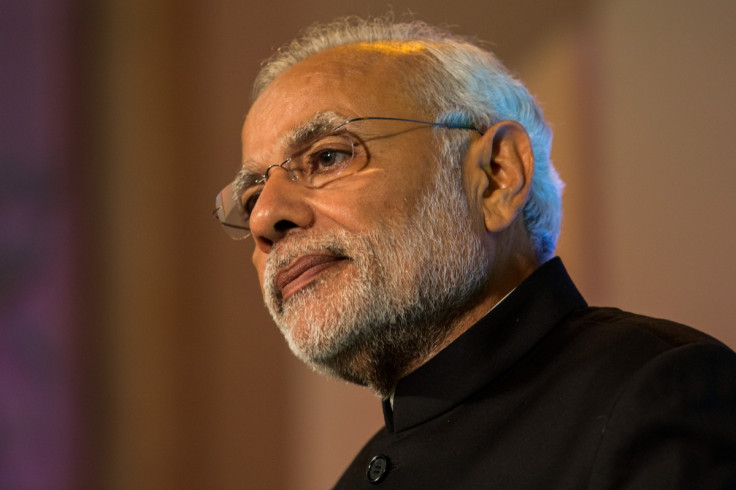 India's Prime Minister Narendra Modi is expected to inaugurate the three-day agriculture and technology 'Krishi Unnati Mela' on 19 March. The event is due to take place at the Pusa campus in the national capital of New Delhi.
The mela (fair) is being organised by the Agriculture Ministry in an attempt to provide information on new farm schemes and technology for farmers. The hope is that the show will help them double their income in the next few years.
India's Agriculture Minister, Radha Mohan Singh, told local media: "To reach out to farmers at the block level across the country, the whole event would be telecast live at block panchayat level for the first time."
IBTimes UK rounds up everything you need to know about the Krishi Unnati Mela.
What is the Krishi Unnati Mela?
The event is being organised in order to equip farmers and agri-entrepreneurs with the right technology, access to markets, finance and risk mitigation tools and to help them earn better incomes for the world that they do for India's agricultural industry.
The Mela is expected to bring together a large number of farmers, scientists, policymakers and other stakeholders to engage in discussion, as well as participate in activities such as live demonstrations of different crops, highlight the success stories of farmers, and allow interaction between farmers and scientists in their local languages.
In an attempt not to marginalise anyone, organisers are live-streaming the event to thousands of stakeholders and farmers who cannot be physically present. The live stream will be available in a number of different regional languages.
The Krishi Unnati Mela is being organised by the Minister of Agriculture and Farmers Welfare, alongside the Indian Agricultural Research Institute.
What are some of the event highlights?
Display of, and direct access to, the latest technologies and government initiatives
Theme specific conferences and seminars, along with interaction with farmers
Farmer–seller meet
Live demonstrations
Success stories of farmers
Participation by millions of farmers directly and through webcast
Krishi Karman Awards recognising the best performing states and farmers
Cultural events