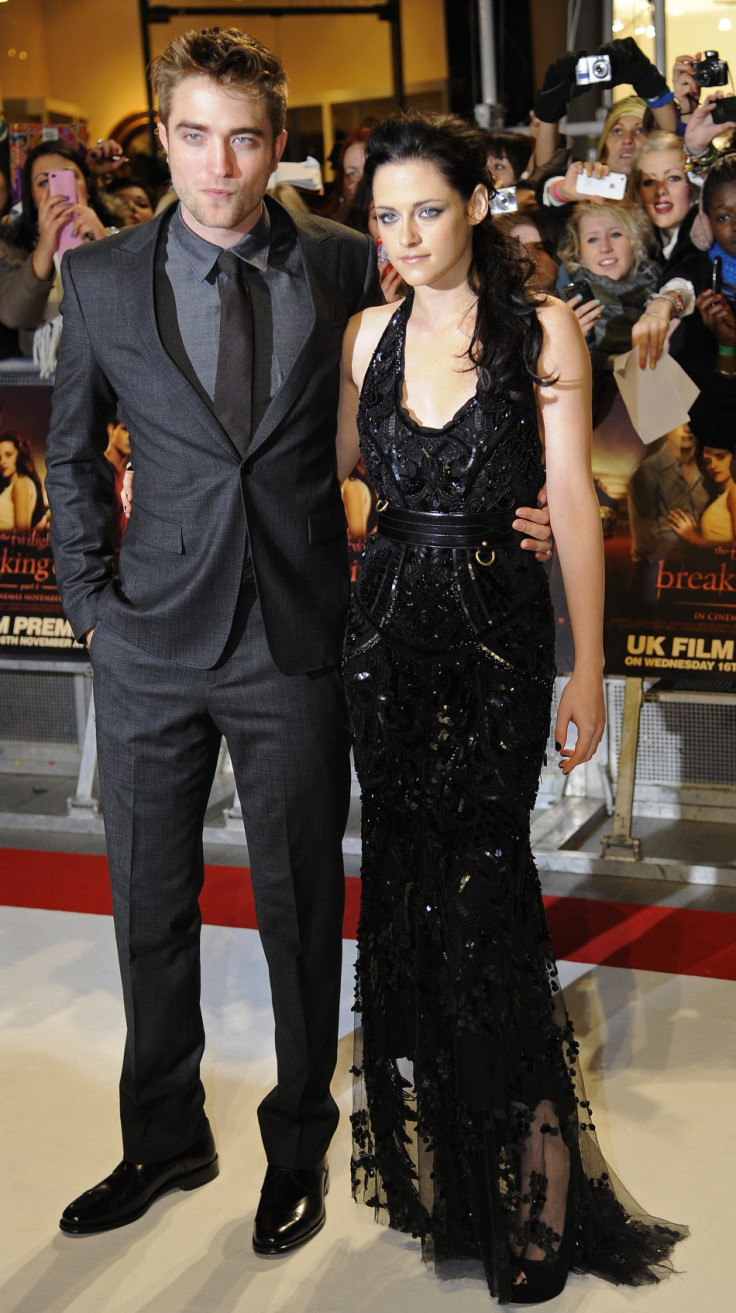 Actress Kristen Stewart has pulled out of the London premiere of her film On The Road, because she is too embarrassed to appear in public after being caught cheating on long-time boyfriend and Twilight co-star Robert Pattinson.
According to Radar Online, 22-year-old Stewart initially planned to walk the red carpet to help promote the film adaptation of Jack Kerouac's classic novel on 16 August with co-star Tom Sturridge, a close friend of Pattinson. But she is not ready to face questions from the media - or the wrath of angry Twilight fans.
"Kristen won't be doing the red carpet for On The Road - she's too ashamed to show her face in public right now. After everything that has been said, she's running scared at the moment," a source was quoted as saying to the celebrity website.
"There's also the dilemma of standing next to her co-star in the movie, Tom Sturridge. He's very close to Rob and Kristen thinks it would be awkward for her to promote the movie on the red carpet alongside him," the insider continued.
"Kristen is very proud of her work for On The Road, she grew up reading Kerouac novels and this is a production she always wanted to star in.
"If she appears at the London premiere, it will distract people from the movie itself and Kristen doesn't want that at all. She wants her performance and this film to be recognised for what it is - a great adaptation of a classic book," the source said.
Following revelations of her affair with director Rupert Sanders, Stewart has reportedly moved in to producer Giovanni Agnelli's Sunset Plaza residence until she is ready to face the public. She is now "is acting like a heartbroken teenager, crying her eyes out non-stop" and "does not want to communicate with anyone."
Pattinson has agreed to appear in his first interview since news of the affair broke. He will feature on ABC's Good Morning America show on 15 August, to promote his new film Cosmopolis.
He is also expected to attend the red carpet premiere of the film in New York City, and has reportedly banned Stewart from attending the event.