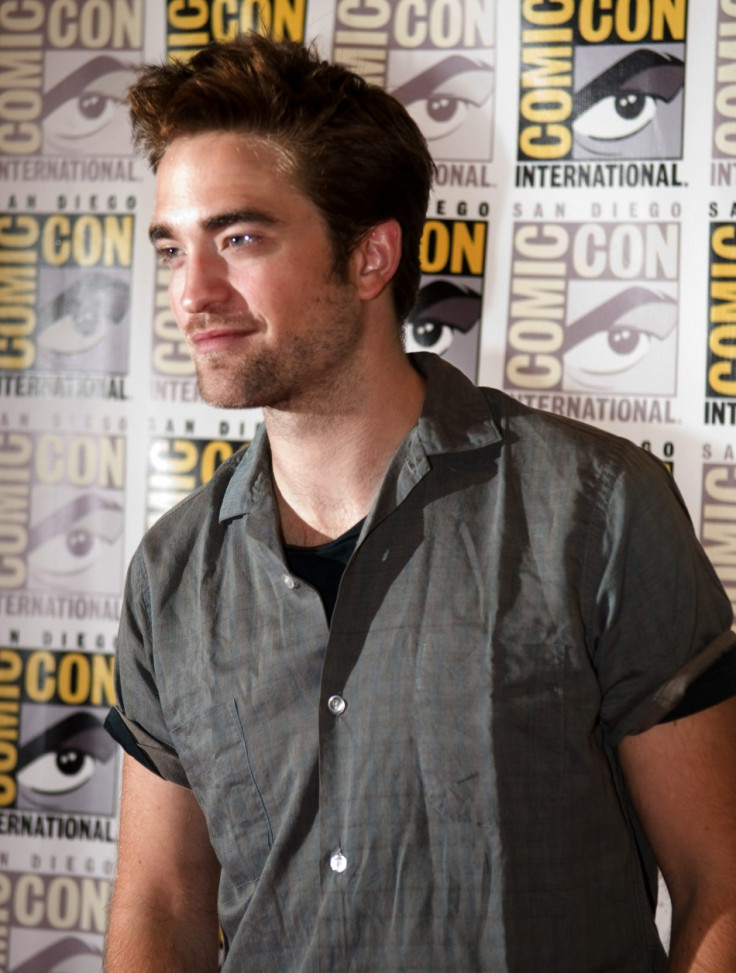 The star of the Twilight series of films, Robert Pattinson, is set to re-enter public life for the first time since it was revealed that long-time girlfriend and Twilight co-star Kristen Stewart cheated on him with British director Rupert Sanders.
A report in US Weekly indicates Pattinson will appear on ABC's Good Morning America on 15 August, as part of his promotional work for his new film Cosmopolis. The 26 year old is also expected to attend the red carpet premiere of the film, in New York City.
"Cosmopolis is a film that Robert is very proud of and looks forward to supporting. No confirmed engagements have been canceled. Any reports to the contrary are inaccurate," a representative for the actor told the Hollywood Reporter. There are as yet no details on the content of the interview or if the anchors will be allowed to ask Pattinson about his relationship woes.
Stewart, incidentally, was all praises for Pattinson's performance
"He's so good in it! He's really, really [good]. I don't even know how he [did it]. I couldn't even understand it. It's so good, it's so cool and I'm so proud of him," Stewart was quoted as saying in US Weekly in May.
Cosmopolis also stars Juliette Binoche, Sarah Gadon, Jay Baruchel, Paul Giamatti, Emily Hampshire and Samantha Morton. It is the story of a single day in the life of billionaire Eric Packer (Pattinson).
Meanwhile, Pattinson and Stewart still have one film left together - the second part of the conclusion to the Twilight series - Twilight Saga: Breaking Dawn, Part 2 - and it is set to release on16 November. It was earlier speculated the 26 year old would refuse to be seen with Stewart but the production chiefs have made it clear the two are "contractually obliged to be pictured side-by-side on the red carpet".
The two have been living apart since the storm broke and Pattinson shifted out of their Los Angeles home and into actress Reese Witherspoon's £3.5m Ojai ranch; he was recently spotted at a bar in the vicinity, with his friends. Stewart, meanwhile, is living with producer Giovanni Agnelli.