Heart-broken and Humiliated, Kristen Stewart is Still in Love with Robert Pattinson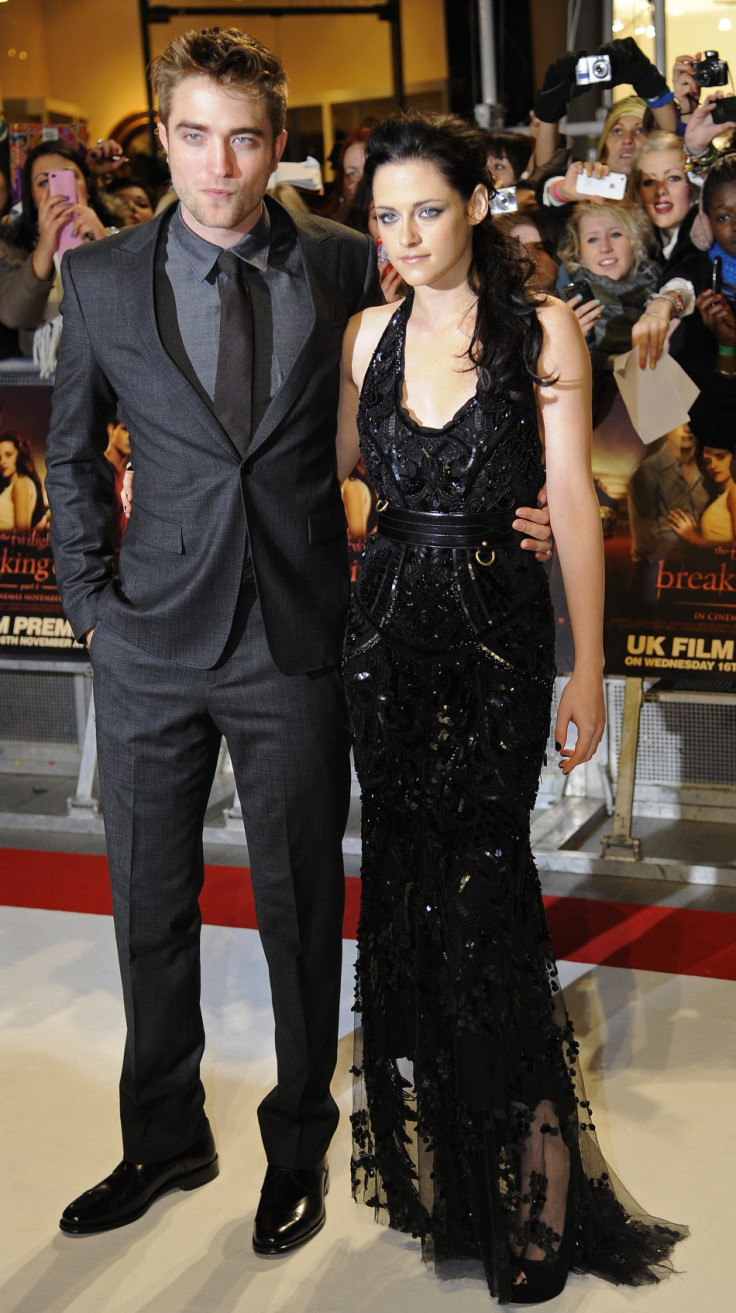 Kristen Stewart, the star of the Twilight films, is still trying to rebuild her relationship with co-star and boyfriend Robert Pattinson, in the wake of revelations of an affair with British director Rupert Sanders.
Radar Online reports that Stewart has been spotted only once since her affair came to light and the 22-year-old has now moved in to producer Giovanni Agnelli's Sunset Plaza residence until she is ready to face the public. Pattinson moved out of the couple's former home in Los Angeles in the immediate aftermath of the incident.
"Kristen is acting like a heartbroken teenager," a source told Radar Online, "She is crying her eyes out non-stop and does not want to communicate with anyone. She is beyond mortified and humiliated and she is also broken-hearted."
According to earlier reports, the couple were talking again and Stewart was confident that Pattinson was prepared to give their relationship a second chance.
"She says she truly loved Rob. She says he was her soul mate, but she blew it and now she is scared that she has lost him forever," Radar Online's source added. "She is pretty much inconsolable. Kristen hasn't showered or changed or washed her hair in several days. She is laying around in her T-shirt and shorts and eating ice cream. She really wants to believe that she can win back Rob, but I think deep down she knows that isn't the case."
Meanwhile, Agnelli continues to stand by Stewart, stressing that she never actually had sex with Sanders and it was not a real affair.
"Giovanni has been very, very attentive to her every need," the source continued, "He has been fielding all her calls via her cellphone and vetting who she gets to speak to, so not many people can get through to her right now."
Pattinson has reportedly banned Stewart from attending the New York premiere of his film Cosmopolis, set for 13 August.
© Copyright IBTimes 2023. All rights reserved.