Robert Pattinson wants to ease into his relationship with Kristen Stewart before entertaining thoughts of moving in with her into a new house, according to a source close to him.
The couple patched up following their 64-day "trial" separation, and have been seen taking a vacation in Malibu and having golf dates. Reports emerged last month that the Twilight actor Pattinson, 26, had moved into Stewart's house, and were planning to take the relationship to the next level.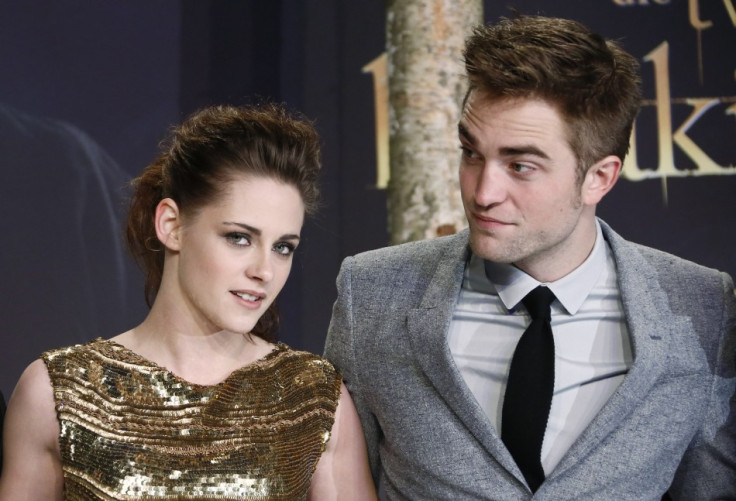 However, a source close to Pattinson told Hollywood Life that he wants to rebuild the relationship brick by brick and is in no hurry to move in with Stewart yet.
"Rob's still taking things slow with Kristen. They're not buying a house yet. That's just ridiculous. They're having fun and taking it day by day," the source explained.
The source said their relationship was still brittle following Kristen Stewart's brief fling with Snow White and the Huntsman director Rupert Sanders. Stewart, 22, was caught on camera kissing Sanders just five days before revealing to the media about her relationship with Pattinson.
"Rob would never put that kind of pressure on things right now. Plus, he's still making Kristen prove herself," the insider said. "She's being so sweet to him and working so hard to make him happy. It used to be the other way round completely, so Rob's loving the change."
Stewart's reunion with Pattinson has made her change her attitude by being more "lighthearted and up for fun". Earlier, Stewart always played hard to get, but a source close to the couple confirmed that dynamics between the couple had changed now.
"Kristen's being a real sweetie. She's much more available, much more committed to Rob. Kristen's doing everything she can to make it work. She's been a lot cooler," the source said.