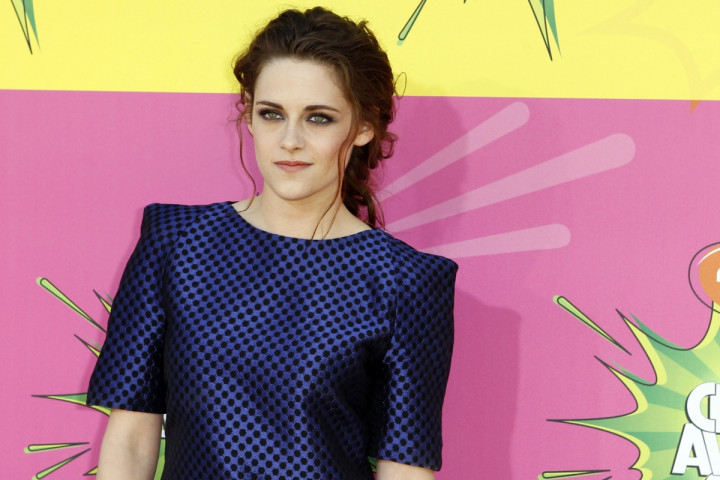 Twilight star Kristen Stewart is reportedly desperate to do a movie starring her and Demi Moore.
According to Radar Online, the 24-year-old thinks a film starring herself and Moore "will help both their careers and somewhat depressing public images".
Stewart and Moore have been through difficult times over the last few years.
In 2012, Robert Pattinson ended his relationship with Stewart, after it was confirmed that she cheated on him with her Snow White And The Huntsman director Rupert Sanders.
Meanwhile Demi Moore, 51-year-old Striptease star, split from husband Ashton Kutcher in 2011, amid allegations that he was unfaithful to the actress. Their divorce was finalised last November.
"Now Kristen is making serious noise about befriending Demi, whom she's worshipped for years, and convincing her they should play a mother-daughter team in a new action comedy," the source said.
"Demi's very receptive to working with Kristen, but it will all depend on what scripts she can muster," the insider added.
The website claims that Stewart was jealous of Miley Cyrus because Moore played her mother in 2012 film LOL.
"It's been a long-held dream of Kristen's to star in a movie with Demi. She's been a fan of hers for a good 15 years and is on the hunt for a fun action role for her and Demi!" the source revealed.