Kurt Angle is certain about John Cena going down as 'the greatest' superstar in WWE history
John Cena recently tied Ric Flair's 16 World Championship wins.
Kurt Angle is certain that John Cena will go down as "the greatest" superstar in WWE history. The soon-to-be WWE Hall of Famer, however, pointed out that the Cenation Leader is not the "greatest athlete" of all-time.
"Cena is the man. I don't know anybody else who has gone 13 years on top," Angle told Forbes.
The Olympic gold medallist said that no other star has been able to stay on top for 13 years as Cena has done in the wrestling entertainment company.
"I'm not going to say he's the greatest athlete in WWE history but he will go down as the greatest of all time in WWE history," the 48-year-old wrestler said and added, "He's not a guy who's going to throw fists and mix it up but what he has been able to endure for 12, 13 years, nobody has ever done that."
Cena, who made his WWE debut in 2002, recently returned from a long hiatus and squared off with AJ Styles for the World Championship at Royal Rumble and tied "Nature Boy" Ric Flair's 16 World Championship win.
Speaking about Angle, a new report from PWInsider claims that Angle will square off with Cody Rhodes for the third time in his final independent circuit fight on 3 March for Northeast Wrestling. This comes after reports said that Angle could once again fight in the WWE provided he passes a physical.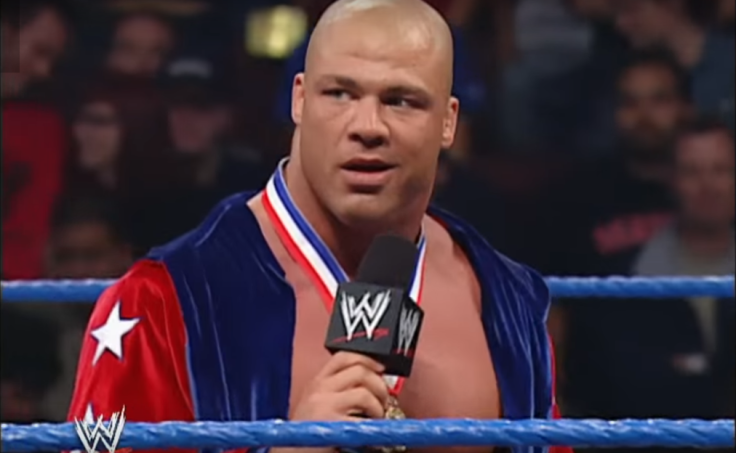 © Copyright IBTimes 2023. All rights reserved.