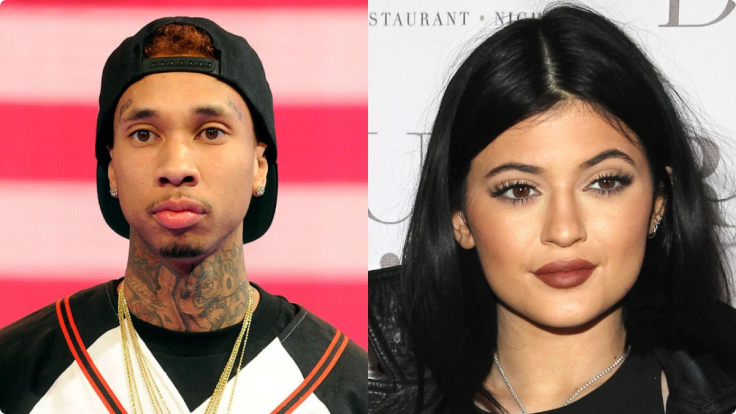 Caitlyn Jenner is reportedly worried that Tyga is manipulating her daughter, American reality TV star Kylie Jenner.
According to a report in Hollywood Life, the 65-year-old Olympian, formerly known as Bruce Jenner, is concerned about the 17-year-old Keeping Up With The Kardashians star, after it was revealed that the 25-year-old rapper allegedly had a relationship with transgender porn star Mia Isabella.
"Caitlyn's is becoming quite concerned with Tyga and Kylie's relationship at this point," a source said.
"Her biggest fear is that Tyga could possibly manipulate her young 17-year-old daughter into doing whatever it is he wants her to do. Cait feels this young man has oil on his tongue and is one slick talker. She's even witnessed his charm in action many times before but didn't really think too too much about it until now," the insider added.
Caitlyn thinks Tyga should be honest with himself and if it is true, should accept his alleged relationship with Isabella.
Caitlyn feels Tyga should have "the same courage she did when she announced to the world that she was becoming a woman," the source said.
Meanwhile, Isabella took to Instagram to respond to the cheating scandal.
"Dealing with gossip, hate & threats - they bet against you when you raise the bet#FukWhatTheyTalkinBout#transisbeautiful" she captioned the image.