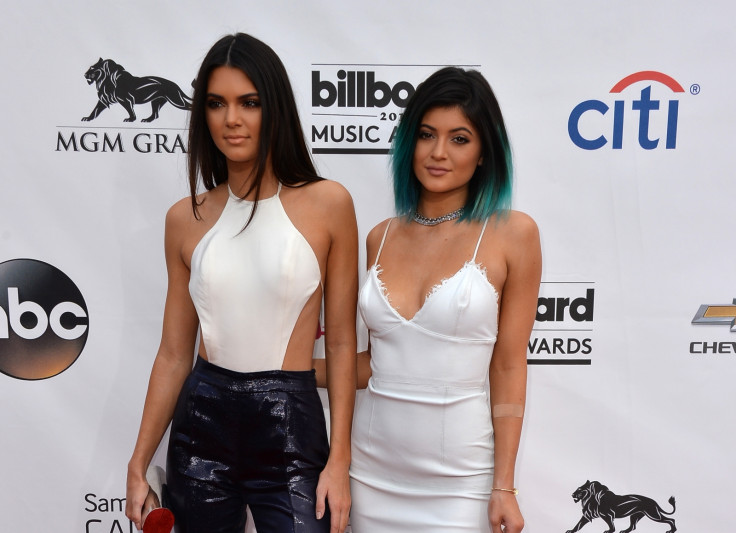 American television personality/model Kendall Jenner is allegedly envious that younger sister Kylie Jenner has found love before her. Rumours that Tyga and the 18-year-old model are dating started after they were spotted at Kabuki Japanese Restaurant in Los Angeles' Woodland Hills area, in October 2014.
"She's actually a little jealous that Kylie has found love," a source told Hollywood Life. "But, Kendall knows she will find someone once she slows down from her career."
Kylie and Tyga went public with their romance when they were spotted holding hands in Mexico celebrating the teen's 18th birthday on 10 August. It was previously reported that Kylie's relationship with the 25-year-old rapper will be the main plot in the upcoming episodes of Keeping Up With The Kardashians.
Meanwhile, Kendall was rumoured to be dating Nick Jonas, with Gigi Hadid playing matchmaker for the 19-year-old Keeping Up With The Kardashians star and the former Jonas Brothers singer. However, the Jealous singer admitted that he and Kendall are not in a romantic relationship.
"We're not dating," he told E! News. "Kendall is great and naturally with her being good friends with Gigi [Hadid] and with Joe [Jonas] and Gigi dating, there are times we'll be in the same place and we all hang out."